Cantabria signs an agreement to protect unaccompanied foreign minors from the Canary Islands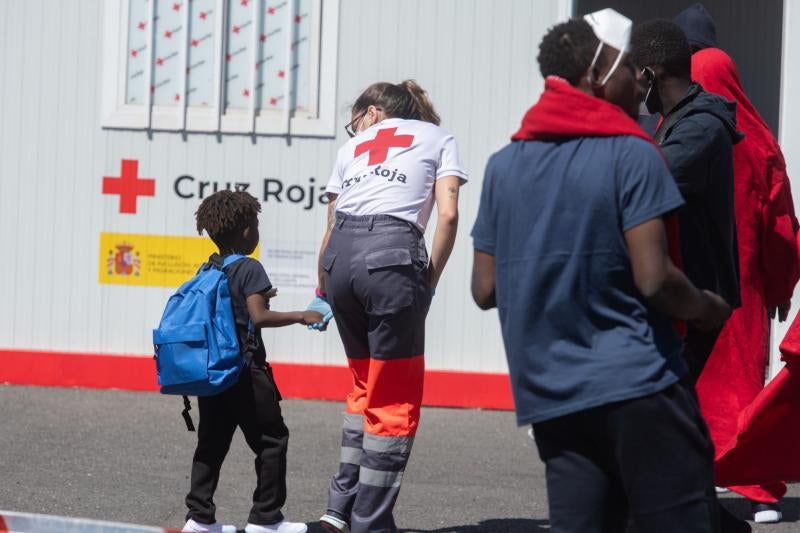 Thursday, May 11, 2023, 12:09

you need to be registered to access this functionality.
The Government of Cantabria has signed an agreement with the Canarian Executive to assume the guardianship of unaccompanied foreign minors residing on these islands.
This agreement aimsredirect in an orderly manner» to unaccompanied minors who arrive in the Canary Islands, although the number of those who can travel to Cantabria is not yet defined, as explained at a press conference by the Cantabrian vice president, Pablo Zuloaga.
And the objective is, according to Zuloaga, to care for unaccompanied migrants who are in the Canary Islands "in temporary helplessness situation»Without «relatives who can assume their care, nor rooting of any kind» and who are sheltered in an emergency device for having «exceeded the fostering forecasts».
Minors who move to Cantabria they will be chosen by criteria of "suitability". "People who do not have special needs or behavioral problems will be chosen," the regional government remarked in a statement.
Cantabria will assume the legal guardianship of minors, as well as custody, custody and comprehensive care, while the Canary Islands will pay for the transfer of these people to the region.