Cañete, Begoña and European funds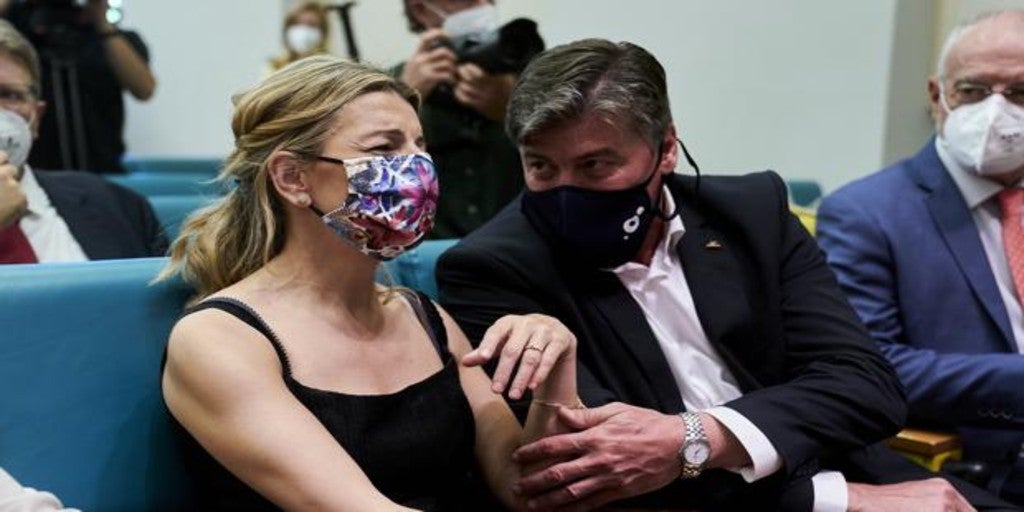 Updated:
Keep

Antoni Cañete he is an ambitious man. Raised in the shadow of Josep González i Sala, historic president of Pimec -the Catalan employers' association of small and medium-sized companies that Jordi Pujol pampered for decades and participated in all the sheds of Puigdemont– Cañete acquired his own profile with the Platform Against Delinquency, born after the 2008 crisis. His activism against a scourge that greatly harms SMEs, made him known in the union world.
In November 2018, Catalan Juan Rosell ceded the command of CEOE to the Basque Antonio Garamendi, who had escorted him as vice president from Cepyme, the most representative organization of SMEs, integrated into the large employers since 1980. Just a month earlier, Cañete and González participated in an attempt to disrupt Cepyme's hegemony by creating the Pymes Platform. The Aragonese builder was appointed to the front Jose Luis Roca. His project did not start.
In the midst of the pandemic, González, 75, proposed Cañete as his successor, but they found a sudden appetite to control his organization of the Catalan National Assembly. A classic: separatist tribe devouring the nationalist tribe of their grandparents or the independent tribe of their parents' coffee. Cañete defended the fort and in February 2021 he won the elections. "Our candidacy denounced that institutions like Pimec must have their democratic processes without political interference," he explained. «If someone comes with a different purpose and wants to exploit it, its function is perverted. And the economic world does not want its institutions to be politicized.
Cañete, however, has not hesitated to instruct the wife of the President of the Government, Begoña Gomez, the national launch of Conpymes, the new SME Platform brand. Gómez defended the right of SMEs to access European funds and discussed some of the criteria for allocating them. The Minister of Labor was also present at the event, Yolanda Diaz.
The presence of both was interpreted as an attempt to undermine the representativeness of Cepyme and CEOE in the midst of social dialogue. The event was organized by the communication company Atrevia, whose president, Núria Vilanova, killed two birds with one stone, since she is a friend of Begoña Gómez and she dragged Díaz, who told several people that he only attended the event out of friendship with the wife of his boss (the President of the Government).
Cepyme was notified of this operation about ten days ago, but its president, Gerardo CuervaHe thought it was gossip to upset him in the middle of social dialogue.
Everything indicates that this movement seeks to take advantage of a larger operation around European funds, where those chosen will be those who are located at the intersection of the sympathies developed by ERC and the PSC, on the one hand, and Sanchez for another. A space to which the pujolismo that departs from Puigdemont is cordially invited. jmuller@abc.es