Candelaria González: "The Republic assumed feminist demands"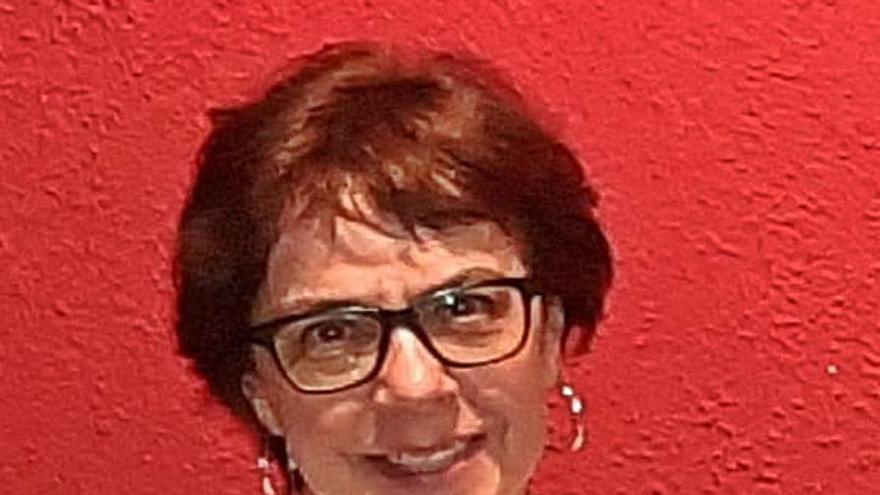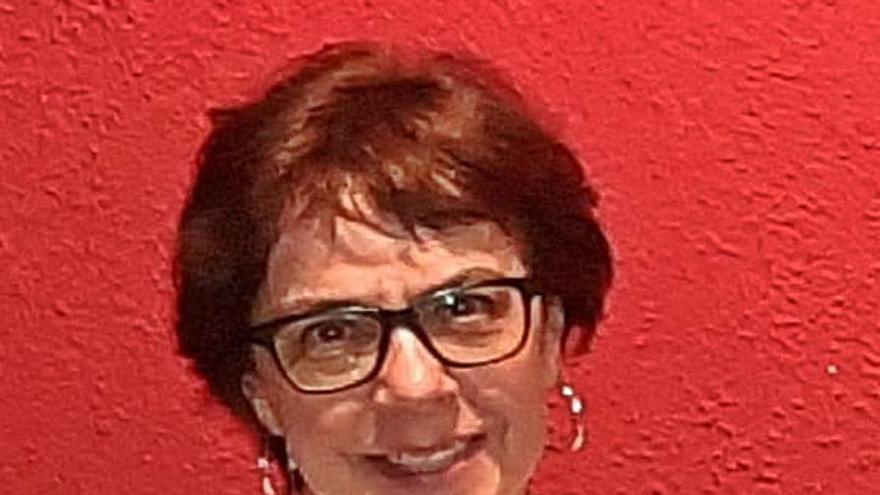 The arrival of the Republic in 1931 marked the beginning of a context where equality and the civil and political rights of women were openly debated, explains the historian. It was a context that allowed the approval of laws and legal norms that recognized many rights and where, constitutionally, the concept of political-social citizenship was reformulated, which was based on the principle of legal equal rights between both sexes.
And the first sample was the approval by the Cortes, on October 1, 1931, of the vote of women in equality with men, included in Article 36 of the Constitution, and the right to be elected to hold public office, contemplated in article 40, it details. "A more favorable conjuncture was inaugurated for Spanish women, which allowed them to have a greater presence in public and political life thanks to their full incorporation into citizenship," says González.
The teacher also explains that in the days before the Republic there was no strong and organized feminist movement in Spain, similar to the one that emerged in the Anglo-Saxon world. "Despite this, there are voices that, from different positions, one more conservative and others more vindictive, propose changes in society, in the law and in custom," he details, while adding that there were associations formed by and for women who were very active and who made significant proposals to improve the legal situation of women.