Canary Sislena Caparrosa falls in love with her lyrical voice and is already a finalist for 'Top Star'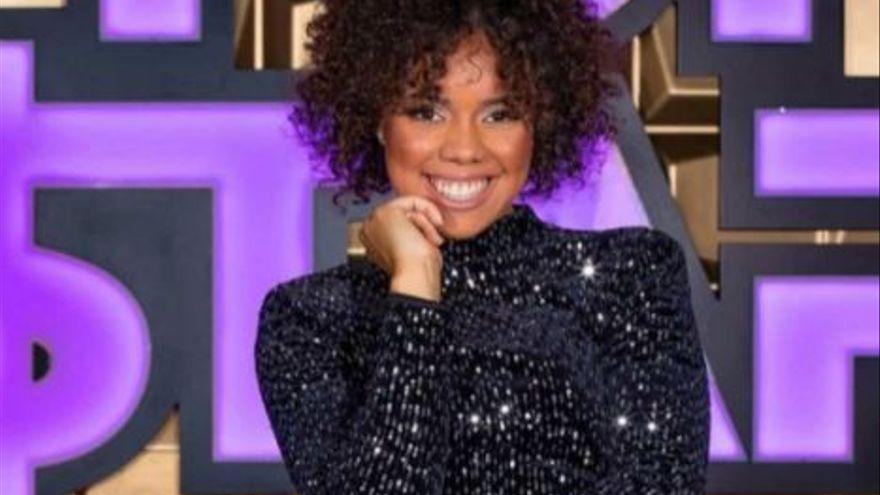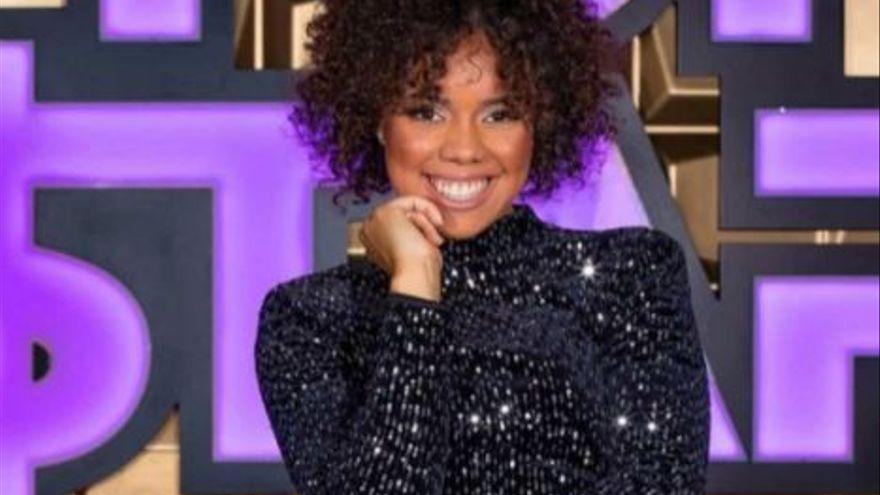 Sislena Caparrosa, born in Santa Cruz de Tenerife 23 years ago, triumph again on his return to the stage after the sudden death of his father, Nile Caparrosa, last March.
Winner of 'You are worth it', of Telecinco when they were 15 years old, the seventh gala of the 'Top Star' program issued on Saturday night marked the reunion with the publicist Risto Mejide, one of the three members of the jury with the singers Isabel Pantoja and the mexican Danna Paola.
The young woman from Tenerife He surprised again with his lyrical register, as recognized by Risto himself, who said of Sislena that "He has a tremendous ability to invade people's hearts with what he sings", to sentence: "yours is supernatural." "What you have, few people have", while Isabel Pantoja assured that "you're going to be a big one". Nor was Danna Paola indifferent, who admitted that "You have bewitched us all and you have touched our souls."
If eight years ago Sislena delighted the public and viewers with 'Nessun dorma', the Tenerife interpreter sang 'Nella fantasy' with which he won in the category 'Do not stop dreaming', which allowed him to prevail in the final round as the best of the seventh gala of 'Top star' after a heads up with Nalaya, who won in the modality of 'Everyone look at me', already Veronica Rojas, that I had won in 'I want money'. Thus, Sislena is already a finalist for the 'Top Star.
The Tenerife woman admitted that after the death of her father last March thought about abandoning music, but what He returned to the stage precisely to pay tribute to his father. "I met him and I know how important he was to you", Risto Mejide confided to him, who did not hide his satisfaction because in a television program the lyrical style defended by the young woman, who won last night the bet of 24,000 euros for being the best voice in addition to the square to qualify for the end of 'Top Star' of this season.
Sislena Caparrosa acknowledges that it was his father who nurtured the passion for music, whom he even accompanied in his last stage, when he encouraged the walks of thousands of residents and visitors through the streets of Santa Cruz and La Laguna. The young man also participated with the rondalla Mamel's in the most traditional contest of the Chicharrero Carnival.