Canary Pablo Díaz makes history again in Pasapalabra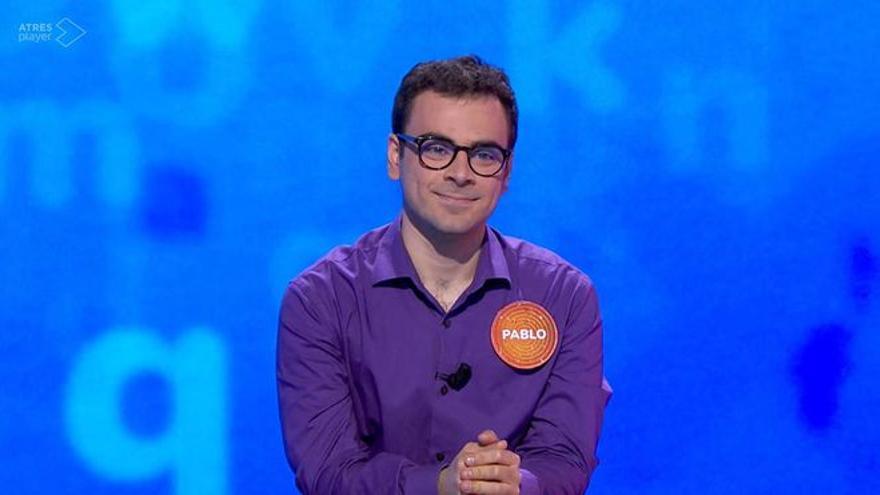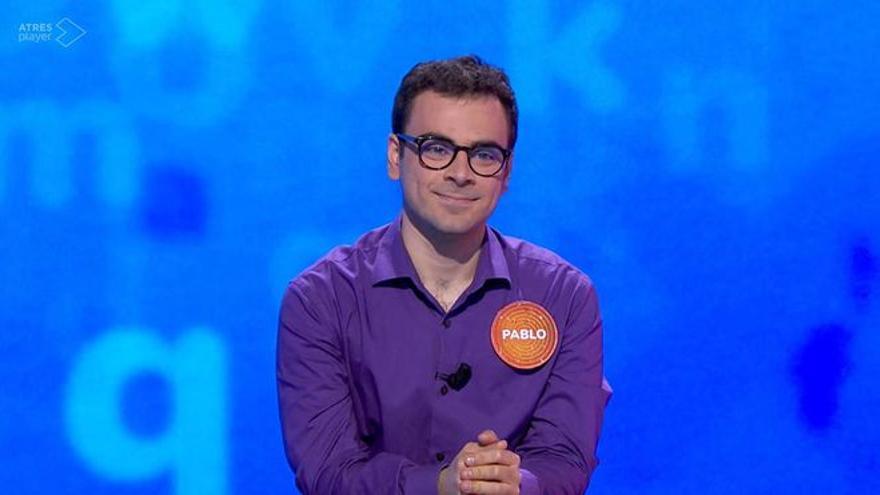 The Canary Pablo Diaz is becoming one of the most iconic contestants on 'Pass word'. The Tenerife-born has already been a couple of times on the verge of winning the program's jackpot, but he is also accumulating a great prize thanks to his consecutive victories in the Antena 3 program presented by Roberto Leal.
On last night's show, Díaz managed to break a new record on the show with a new victory thanks to which reached 200 consecutive shows. This is the first time that a contestant from any part of the world has achieved it in this television format that is also broadcast, in different versions, in other countries.
"I want a special applause because today Pablo returns to make history in" Pasapalabra "because he celebrates 200 programs with us. Each program is already historical because nobody had achieved this before because nobody had been so many programs"Roberto Leal commented on the program. Pablo Díaz has already won 164,000 euros thanks to 'Pasapalabra', and by boat he is already close to a million and a half euros.