Canary Islands, waiting for the arrival of the storm 'Lola' for the weekend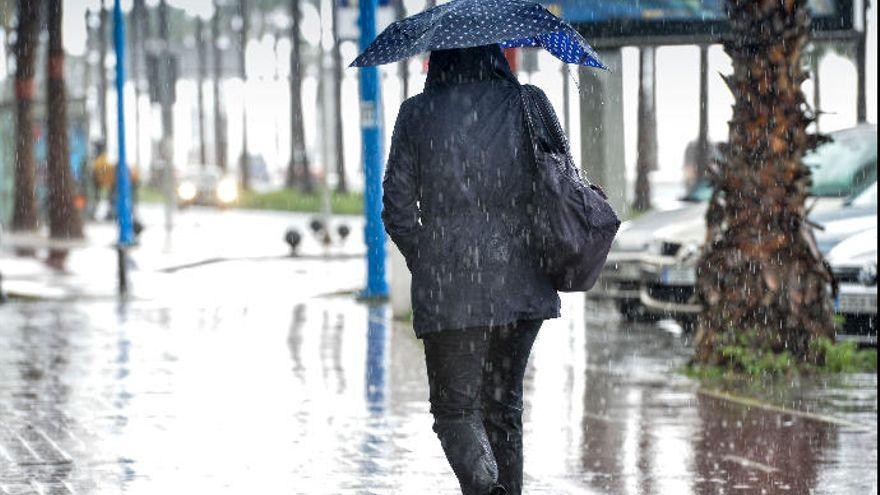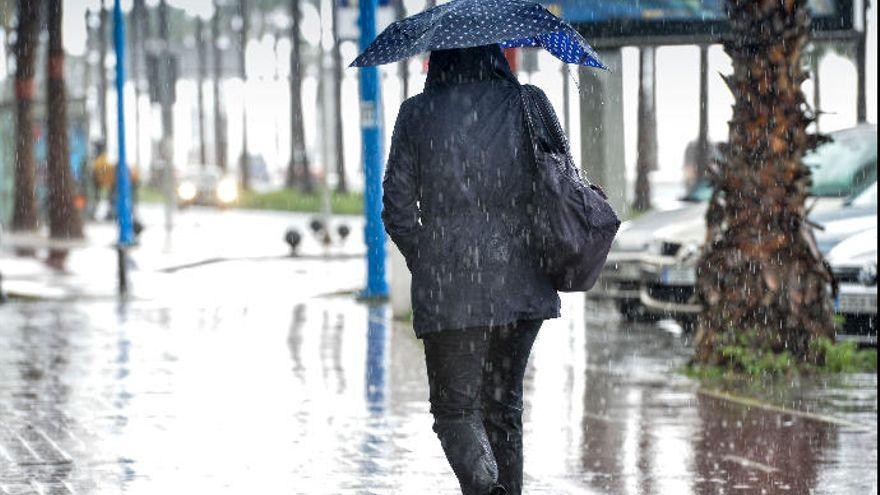 The European Center for Medium-Range Weather Forecasts It foresees for this weekend rainfall in the Archipelago that will enter from this Friday through La Palma and will spread through the rest of the Islands in the following hours.
The Atlantic storm baptized as "Lola" It will affect the Islands and "has an associated cold front that, however, will reach the Islands in the process of weakening," according to the State Meteorological Agency (Aemet).
This meteorological phenomenon will affect the Peninsula and, to a lesser extent, the Archipelago. Even with a margin of uncertainty, the AEMET points out that "it is probable that the storm located to the west of the Peninsula, will move towards the south, affecting the entire national territory, including the Canary archipelago."
For him Friday, Aemet indicates that there will be cloudy intervals tending to cloudy skies throughout the day with generally weak and occasional rainfall that will spread from west to east. They will be more likely and intense to the north and west of the westernmost islands in the early hours, and from noon on Tenerife Y Gran canaria.
The Saturday, April 24, the Aemet forecasts that there will be a predominance of cloudy skies and that the rains will be intense in the afternoon, from 6:00 p.m., mainly in the south of Tenerife and in the east of Gran Canaria.
On the other hand, the Sunday, April 25, the rains will fall with more force in the north of Tenerife during the early morning and the rains will begin to subside from noon.