Canary Islands volcano: Caixabank grants more than 700 moratoriums to those affected by the La Palma volcano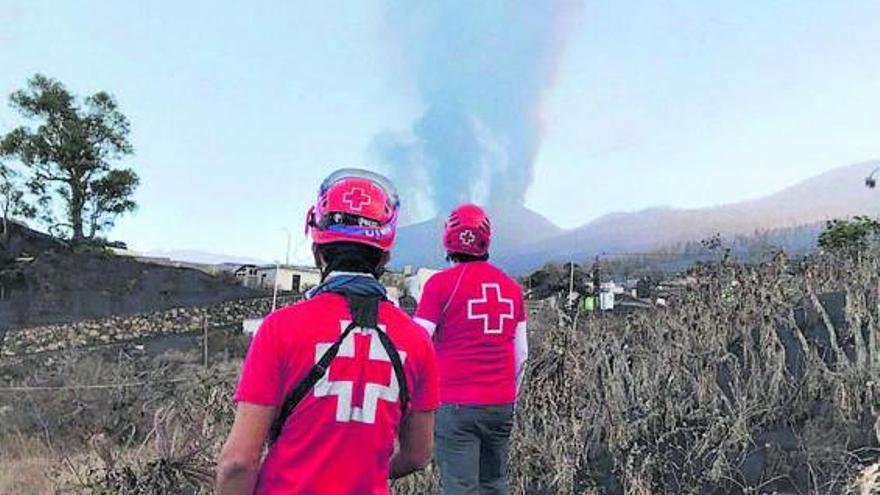 CaixaBank has granted more than 700 requests for payment moratorium those affected by the La Palma volcano since the beginning of the eruption. The entity has responded to 100% of the requests for temporary suspension of the amortization of personal and mortgage loans from individuals, credits from the agricultural sector and payment commitments of customers in the Business segment who have requested it, for a period of up to 12 months.
As a whole, the outstanding balance pending repayment of the suspended loans exceeds 32 million euros. The financial institution has also followed up on requests to extend the maturity of the credits guaranteed by the Official Credit Institute subscribed by freelancers and companies on the island.
To meet the requests, CaixaBank has made its network of offices on La Palma, the widest on the island, available to all customers, and has in turn implemented an online system through which the procedure can also be formalized. To carry out the process, all you have to do is enter the entity's website www.caixabank.es, fill out the application and send it to the manager through the personal wall in the electronic banking channel or deliver it to the nearest branch.
This measure is part of the solidarity program #CaixaBankConLaPalma launched by CaixaBank to be at the side of its clients and the entire Palmera society, which in addition to the paralysis of financial fees, includes other initiatives such as collaboration with the island's institutions for the collection of donations and support lines to businesses, companies and agricultural producers.
In the social sphere, and with the financial contribution of the "la Caixa" Foundation, A study aid plan has been activated for families with children who follow training programs outside of La Palma and collaboration with social entities in support projects for those affected. Added to all this is the mobilization of the CaixaBank Volunteering on the Island.