Canary Islands study new measures to stop Covid-19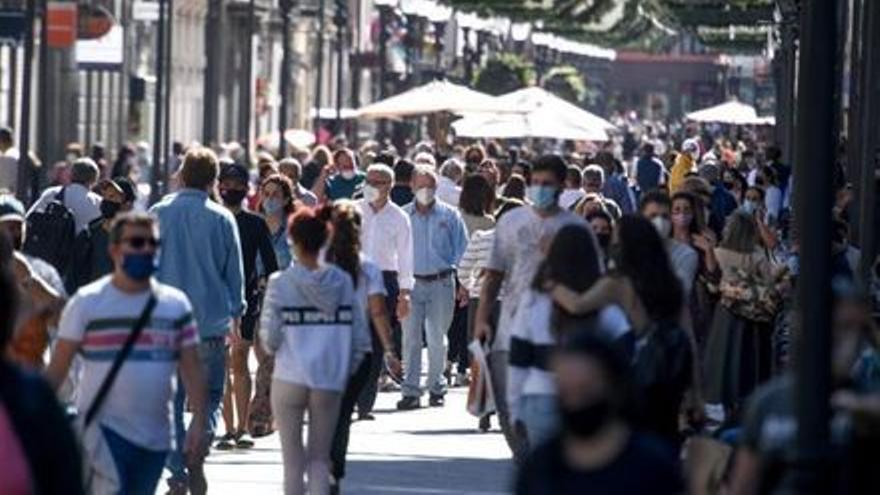 The Canary Islands Government will review this Thursday, April 22, the contagion risk levels of each island, taking into account the epidemic indicators. The virus in the Canary Islands "continues to decline slowly but solidly," according to what the Canary Islands Minister of Health, Blas Trujillo.
Refering to possibility of going down to level 2 to Gran Canaria, which has presented medium risk parameters since Monday, indicated that "the application of the scales is not automatic and that, in addition to waiting for the decline in infections to consolidate, other indices must be observed, such as the occupation of ICUs that are at high risk in Gran Canaria ".
Besides, the Ministry of Health has made a new proposal of measures to stop the advance of the coronavirus, in which the hospitality industry can be exempted, at least one hour (23.00 hours), from the curfew imposed on the rest of the citizens in the Level 3 Islands. The sector assures that the curfew is being a great detriment to their businesses, alluding to the fact that this imposition it forces them to lose practically all dinner service.
In this day too the possibility of allowing leisure travel between islands at level 3 will be discussed, presenting a negative diagnostic test, as established during Holy Week. The new proposed measures will allow configuring the restrictions that will remain in effect once the state of alarm ends, on May 9. According to the president of the Canary Islands, Ángel Victor Torres, once the state of alarm subsides, he will seek a formula to maintain control at airports and ports. The will of the regional Executive "is to preserve health security to the maximum", although Torres admitted that the control with PCR "is linked to the alarm decree."