Canary Islands scores two deaths and 132 new cases of coronavirus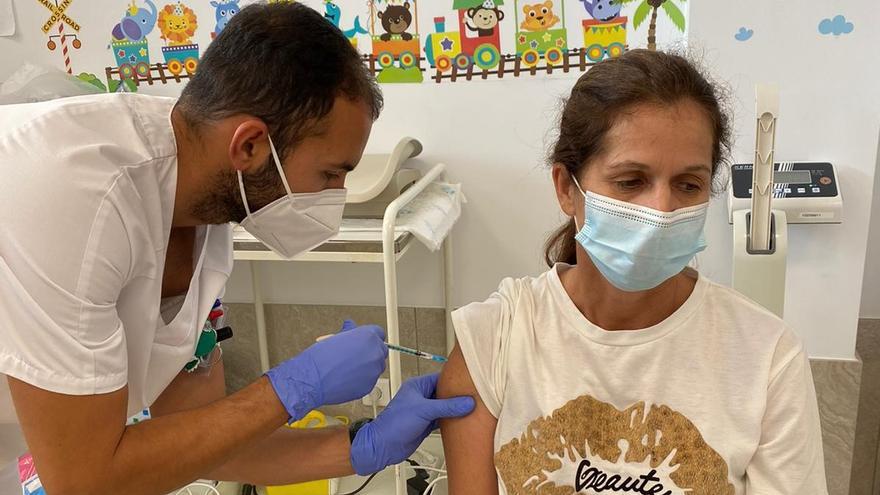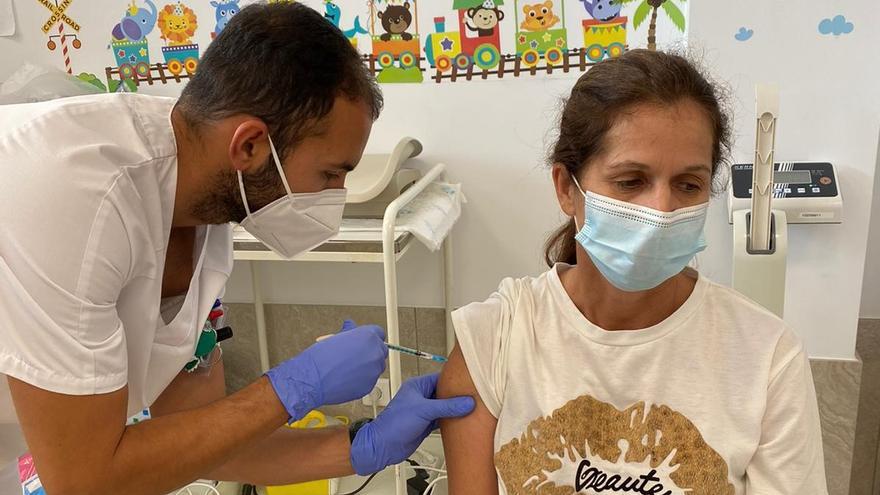 In the last 24 hours there has been the death of two people, a 60-year-old woman in Gran Canaria and a 69-year-old man in La Palma, the latter linked to a labor outbreak with social ramification as well. Both had previous pathologies and remained admitted to the hospital.
By islands, Tenerife today adds 68 cases with a total of 23,934 accumulated cases and 1,494 epidemiologically active cases.
Gran canaria adds 29 cases and has 22,247 accumulated and 576 assets.
Lanzarote reports 30 new cases with 5,284 accumulated and 233 active.
Fuerteventura has five new cases and reaches 2,285 accumulated cases and 23 active ones.
La Palma he adds a new case, so his accumulated are 544 and his assets are nine;
El Hierro it does not add cases, standing at 370 accumulated and seven active.
By last, La Gomera, does not add cases, so it has 233 accumulated and four assets.
The count by islands adds up to 133, as there is a reported case in one of the islands that had not been uploaded to the general statistics.
The total of accumulated cases in the Canary Islands is 54,898 with 2,346 assets, of which 49 are admitted to ICU Y 237 remain hospitalized.
The Accumulated Incidence at 7 days in the Canary Islands it is located at 41.23 cases per 100,000 inhabitants and at 14 days in 81.94 cases per 100,000 inhabitants.
To date, a total of 1,100,363 PCR tests have been carried out in the Islands, of which 2,568 correspond to the last 24 hours.