Canary Islands scores 95 new cases of coronavirus and one deceased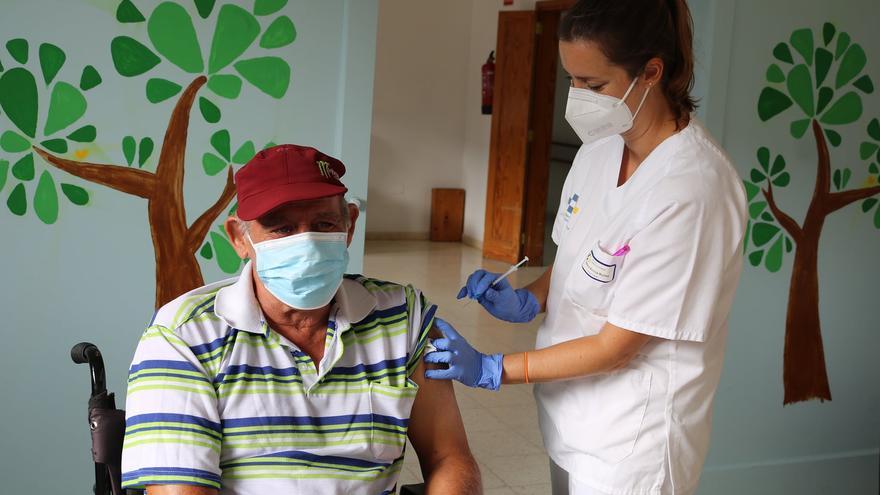 The Ministry of Health of the Canary Islands Government communicate today 95 new cases of coronavirus COVID-19, the same number as yesterday but 17 more positives than a week ago, when a total of 78 were counted.
In the last hours a death has been reported in Gran Canaria.
By islands, Tenerife Today it adds 51 cases with a total of 45,492 accumulated cases and 850 epidemiologically active cases.
Gran Canaria, that as of this midnight it goes down from level 2 to 1, it has 36,296 accumulated cases, 12 more than the previous day and 391 active and Lanzarote adds 17 new cases with 6,876 accumulated and 102 active.
Fuerteventura, which also changes level and drops to 2, It has 4,464 accumulated cases with 14 more cases than yesterday and 194 active.
La Palma does not add new cases and has 1,107 accumulated and 15 active cases, while El Hierro registers a new positive, so its accumulated are 462 and its assets eight.
For its part, La Gomera does not register new positives, so it has 403 accumulated and one asset.
The total number of accumulated cases in the Canary Islands is 95,101 with 1,561 active persons, of which 34 are admitted to the ICU and 174 remain hospitalized.
Accumulated Incidence at 7 days in the Canary Islands stands at 27.57 cases per 100,000 inhabitants and after 14 days in the 55.7 cases per 100,000 inhabitants.
To date, a total of 2,134,016 diagnostic tests have been carried out in the Islands, of which 5,350 correspond to yesterday.