Canary Islands rules out one of the suspected cases of monkeypox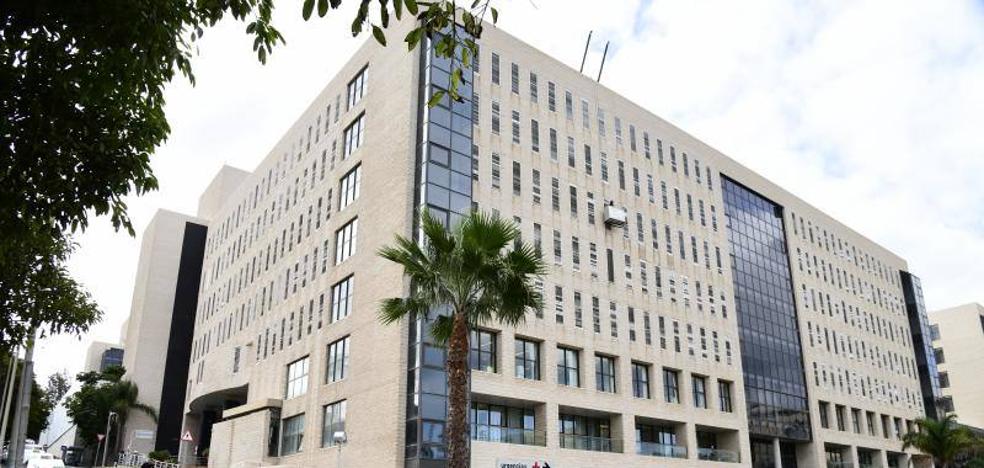 MONKEYPOX
Health rejects it after analyzing the Epidemiological Survey and its clinical criteria by the General Directorate of Public Health
The
Ministry of Health of the Government of the Canary Islands informs of the update of registered data regarding the cases reported today related to diagnosis by
monkey pox. Of the two suspected cases, pending notification this afternoon to the Coordinating Center for Alerts and Emergencies of the Ministry of Health,
discarded one of them after analyzing the Epidemiological Surveyay its clinical criteria by the General Directorate of Public Health. Therefore, the cases reported in the Canary Islands,
all men and with favorable evolutionare as follows:
– A case from Gran Canaria confirmed this morning that corresponds to the first notified last Thursday.
– A case from Tenerife pending confirmation after the sample was sent last Friday to the National Center for Microbiology.
– Three probable cases, all in Gran Canariawhich will be notified today corresponding to three young men whose evolution is also favorable, following their process at home, except for one of them who has been admitted for another pathology.
– A suspected case, corresponding to a
British tourist, registered in Fuerteventura.
The protocol of the Ministry of Health classifies cases between probable and suspicious
depending on whether the patient meets clinical criteria and epidemiological criterias (probable cases) or if it only presents clinical criteria and in that case it would be considered a suspected case.