Canary Islands rule out perimeter closure at Easter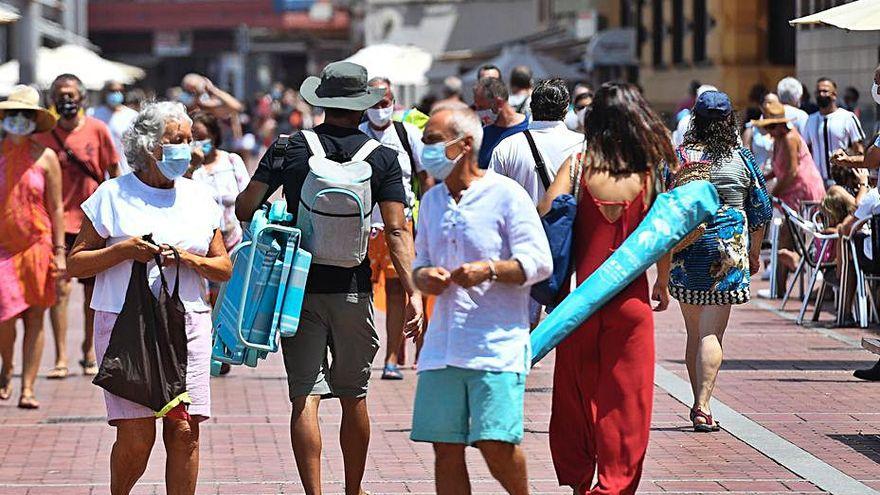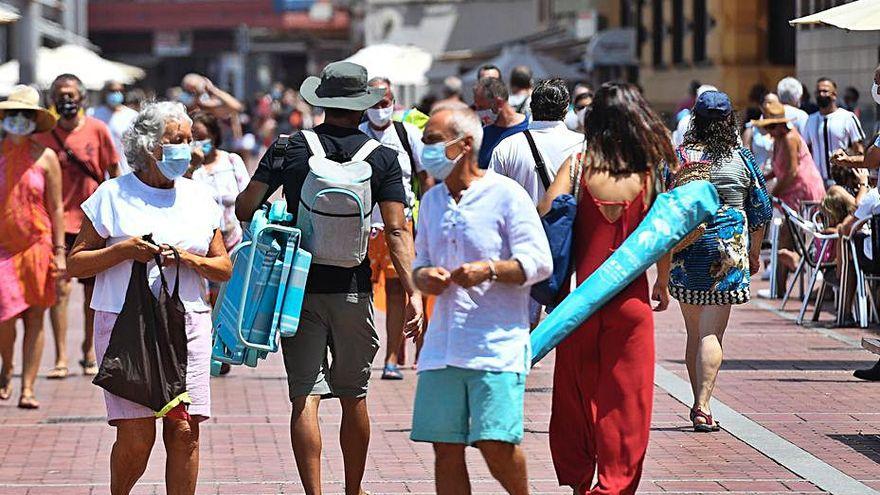 The President of the Government of the Canary Islands, Ángel Víctor Torres, has affirmed this Wednesday that its Executive will arbitrate mechanisms of "toughness" to Easter week in order to contain the spread of coronavirus, although "no" foresees that a perimeter closure will take place.
towers He has admitted that Easter "worries a lot" after all the previous festivities there has been a "rebound in contagion", hence he has stated that the Government of the Canary Islands "will arbitrate a harsh mechanism", since "it does not" want it to end "with a rebound because then it becomes at risk the opening of the tourist market ".
However, during an interview with Cope Canarias, he clarified that "something else is the perimeter closure" and He added that in the Canary Islands, in principle, "the numbers are not given" for this.
Anyway, Torres has indicated that there will "always be a number of infections" but it must be "reduced or maintained".