Canary Islands registers two deaths and 239 new cases of Covid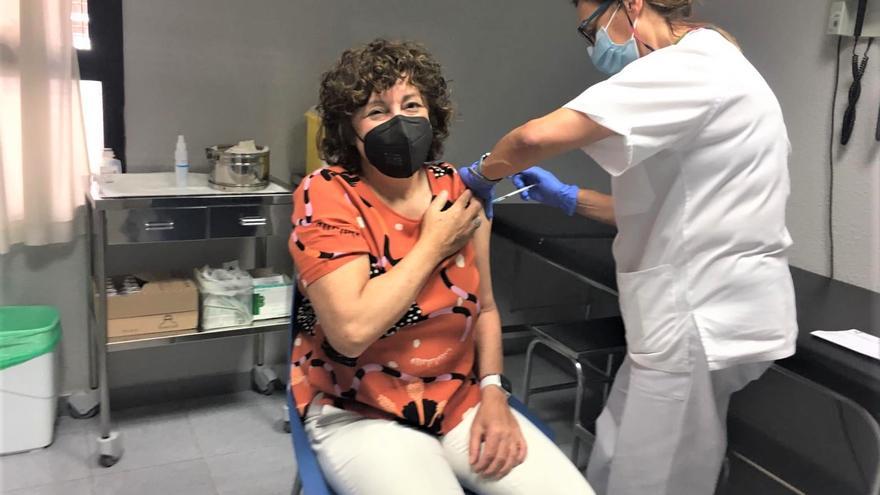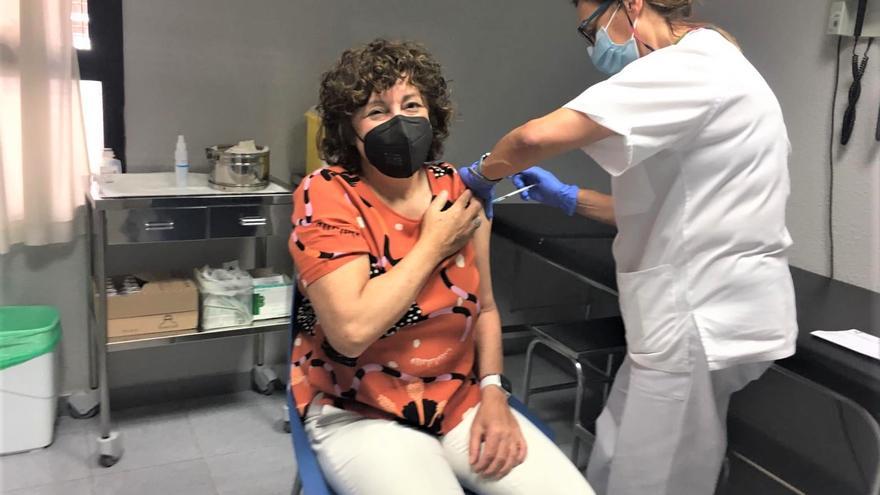 In addition, they have registered two deaths, an 81-year-old woman in Gran Canaria and a 59-year-old man in Tenerife, both with previous pathologies. The number of people who have lost their lives with Covid in the Canary Islands since the pandemic began, it has risen to 697.
By Islands, Gran canaria adds a hundred infections and has 20,538 accumulated 1,886 assets.
Tenerife it also exceeds a hundred, up to 122, with a total of 20,911 accumulated cases and 2,441 epidemiologically active cases.
In the case of Lanzarote, the island adds 12 more cases and counts 4,750 accumulated and 109 assets, while Fuerteventura it incorporates 5 more affected parties, thus bringing accumulated accumulated figures to 2,149 and assets to 161.
La Palma it does not add new cases, remaining in the 490 accumulated and 14 active. El Hierro nor does it increase its cases, so its accumulated remain 301 and it has an asset.
By last, La Gomera nor does it add new cases, so its accumulated are 226 and its assets are two.
In relation to hospitalized patients, this Monday session counts 79 in the ICU and 338 in the hospital ward. The total number of cases accumulated in the Canary Islands is 49,366, of which 4,615 are active.
The Accumulated Incidence at 7 days in the Canary Islands it is 73.39 cases per 100,000 inhabitants and at 14 days in the 134.52 cases per 100,000 inhabitants.
To date, a total of 995,782 PCR tests in the Islands, of which 2,935 correspond to the last 24 hours.