Canary Islands registers three covid infections in residences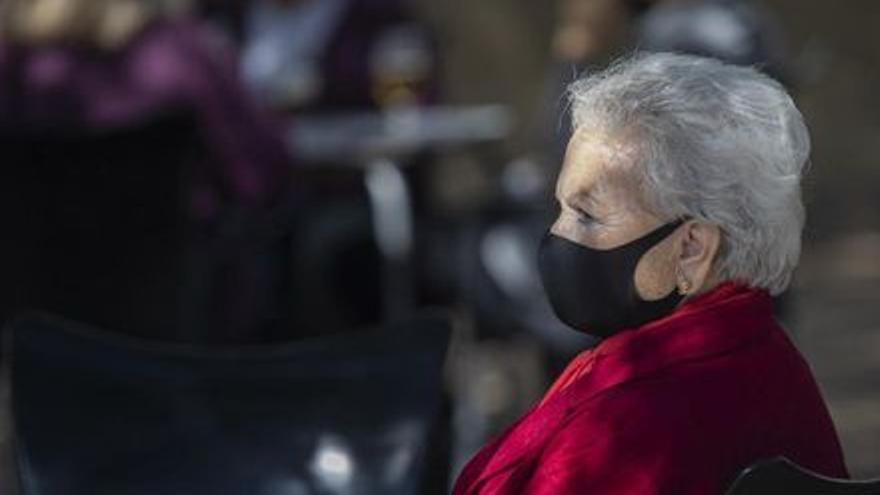 The Canary Islands registered three infections by coronavirus in nursing homes in the last week, after several without any occurrence in establishments of this type on the islands, according to data released this Friday.
The data comes from the report that began to publish the Imserso at the beginning of March and which is updated every Friday with figures provided by the autonomous communities.
These reveal that, in the whole of Spain, the incidence of the coronavirus in residences has decreased in the last week, with three deaths compared to eight the previous week, although infections have risen, going from 39 to 64.
Of the three deceased, two were registered in Aragon and one in Castilla La Mancha.
According to the report, in a week the infections have risen to 64 in homes for the elderly, while, if centers for people with disabilities and other social services accommodation are also counted, the figure rises to 68.
In any case, compared to the January data, before the second dose of the covid vaccine began to be administered and when 4,916 infections were diagnosed, a month later there were only 202 infections, falling to 75 in the penultimate week of April and up to the current 68 in all residential centers.
So far this year, 19,002 people have been infected in residential centers, of which 17,269 correspond to centers for the elderly.
Eight were the autonomous communities in which there was not a single contagion last week in nursing homes: Asturias, Baleares, Cantabria, Extremadura, Galicia, Murcia, Navarra and La Rioja, as well as in Ceuta and Melilla.
On the contrary, 26 were registered in Madrid, 13 in the Valencian Community, 10 in Castilla-La Mancha, 5 in Catalonia, 3 in Andalusia, 3 in the Canary Islands, 2 in the Basque Country, 1 in Aragon and 1 in Castilla y León.
The number of deaths from January 1 of this year to June 27 is 3,937 in all residential centers, of which 3,837 died in the elderly.