Canary Islands registers one deceased and 143 new positives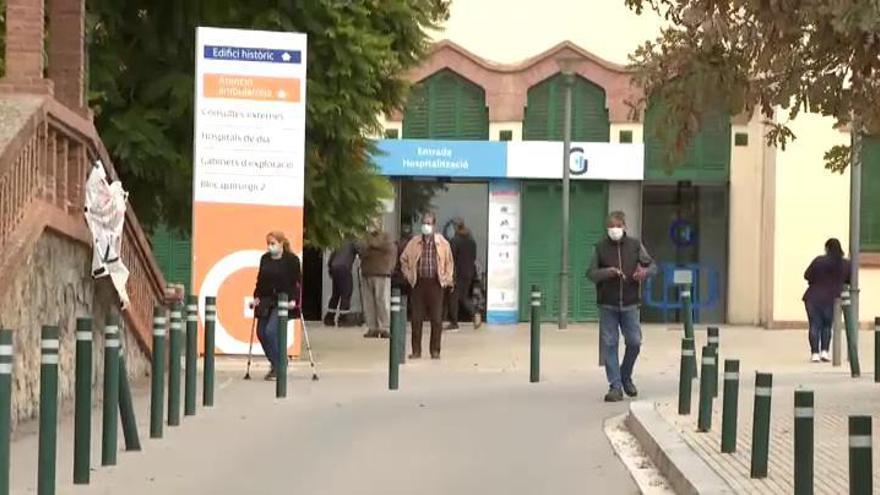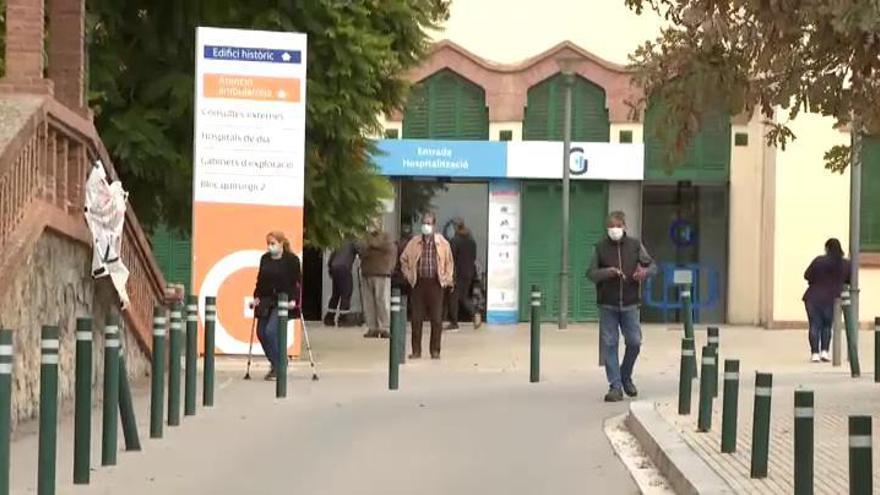 The Ministry of Health of the Government of the Canary Islands a deceased registered this Thursday by Covid-19, as well as 143 new infections during the last 24 hours, of which the majority correspond to Tenerife, with 108 new cases. Also, in the last 24 hours there have been 154 medical discharges and active cases drop to 5,815, a decrease of 154 compared to 2:00 p.m. on Wednesday.
Regarding the hospitalizations, have been placed in 191 in the ward and 41 in the ICU, one less than the day before.
Since the beginning of the pandemic there have been 17,131 infections of covid-19 in the islands, of which 11,037 have been discharged and 279 have died.
In Tenerife 3,381 cases are active (97 more than 24 hours ago), in Gran Canaria 2,299 (113 less), in Lanzarote 73 (two more), in Fuerteventura 39 (one more), in La Gomera remains at 10, at El Hierro 9 and on La Palma 3 (one more).
Health counts 49 outbreaks in the last week
Likewise, the Ministry of Health has counted up to 49 outbreaks of the virus in the last week, in which up to 278 people have been affected, of which 28 have required hospital admission.
Of the total outbreaks, 34 have been reported in Tenerife (of which 20 are from the north of the island), eight in Gran Canaria, three in Lanzarote, two in Fuerteventura and two in El Hierro, the Ministry explained in a statement.
Regarding the ambit in which they occurred, all of them are of social and labor origin and have family ramifications. 20 outbreaks occurred in the social sphere, 12 in the workplace, nine in the family, four in health centers, three in educational centers and one in a nursing home.
All the outbreaks have less than ten associated cases, except for the nursing home that affects 14 people among residents, workers and a family member, and another that corresponds to a family meal with 12 positives in La Laguna. In addition, 13 old shoots continue to be monitored.
Regarding the hospital outbreaks An outbreak of three positives in the HUC, reported the previous week, is still under follow-up, and a new one has been registered that affects seven workers and two patients, already controlled. The Hospital Insular de Gran Canaria notifies a group of cases to the Ministry with six patients, two health workers and a family member, this notification is made despite the fact that no clear epidemiological link has been found between these cases. In Tenerife, the Quirón Clinic registers an outbreak of three positives, of which two are sanitary and one is a relative of one of them. In addition, Doctor Negrín notifies an outbreak that affects two workers and a family member that is considered an occupational and non-hospital outbreak as it has been declared and occurred in a purely office and non-healthcare setting.