Canary Islands registers 175 positives and 4 deaths from Covid-19 in the last hours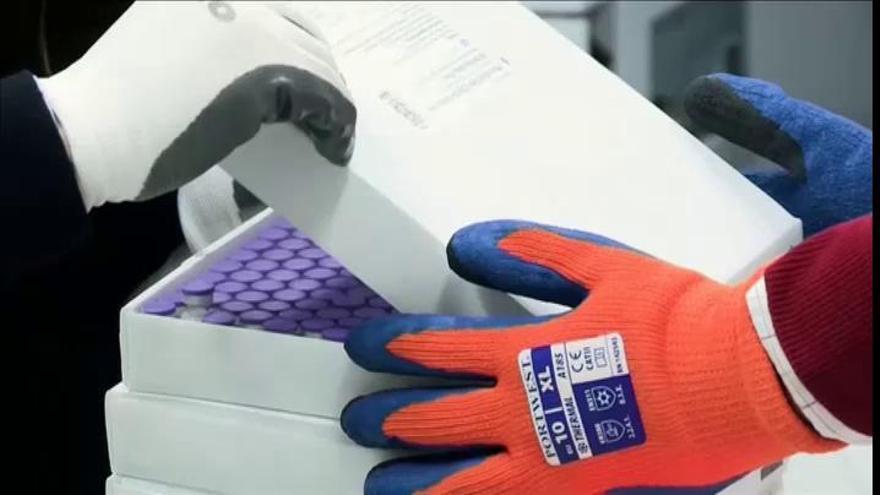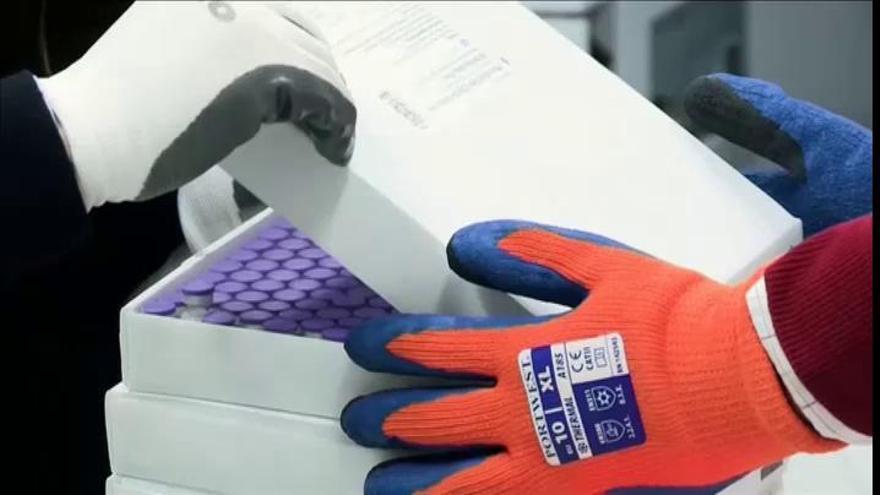 The Ministry of Health notified in the last 24 hours 175 new cases of coronavirus in the Canary Islands, up to a total of 26,310 since the pandemic started, also registering four deaths due to the disease, three of them in Tenerife and one more in Gran Canaria.
Although over the last few days the provisional data of total positives of Covid-19 and deaths, the Ministry of Health of the Government of the Canary Islands confirmed this Monday the definitive data on the evolution of the pandemic since last Christmas Eve, until reaching 26,310 total positives since January.
The active cases currently in the Archipelago it has been reduced to 6,100, 136 less than those available in the last data update, thanks to the more than 300 medical discharges that have been processed in this period of time: There are already 19,806 people who have overcome Covid-19.
The deaths due to the disease they rise to 404 throughout the Canary Islands, of which 248 have been reported in Tenerife -three more than those notified yesterday-. Refering to hospital pressure, there are 326 people admitted to the ward for Covid-19 -24 more than on December 24- and 45 in an ICU of the Archipelago -four more than those notified on Christmas Eve-.
The cumulative incidence On this occasion, it has been located in 54.19 cases per 100,000 inhabitants after seven days, and in 125.38 cases per 100,000 inhabitants after 14 days.
By islands
Tenerife continues to command the new positives for Covid-19, adding 105 in the last 24 hours, raising its total to 12,861. From them, 4,796 remain active, are 98 less than the last data available. For its part, in Gran Canaria there are 1,076 convalescent patients due to the disease, 35 less than the information that was available until this Monday, to make a total of 10,368 cases -50 more-.
In Lanzarote, there are 1,544 total cases, five more, of which 79 are still active. 1,456 medical discharges have been registered on the island. For its part, in Fuerteventura There have been five new positives for coronavirus up to 990, of which 45 are active after 16 hospital discharges occurred in the last days.
In La Palma, 288 positives have been reported, seven more, while assets stand at 54, six more. La Gomera It has registered three new positives in the last hours to 184, of which 44 remain active -one more-. Finally, in El Hierro There has been no change in its epidemiological situation and it continues to register 75 total cases of Covid-19, six of them active.