Canary Islands registers 162 new cases of coronavirus and one deceased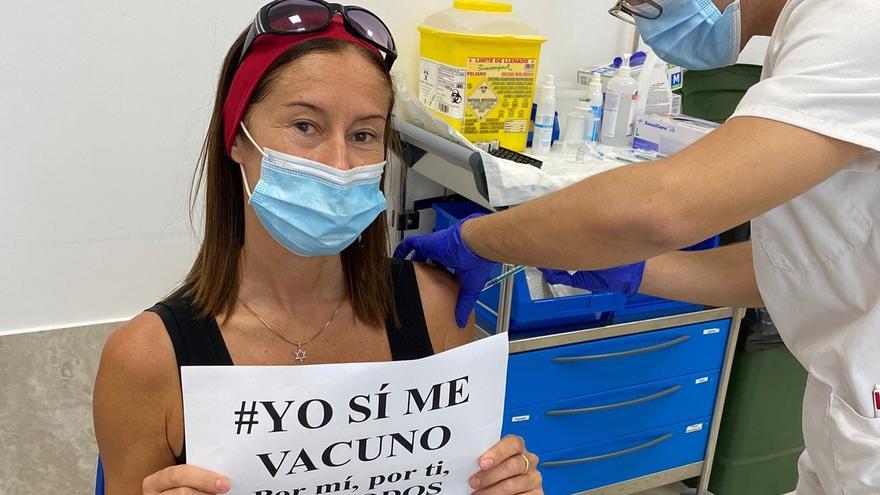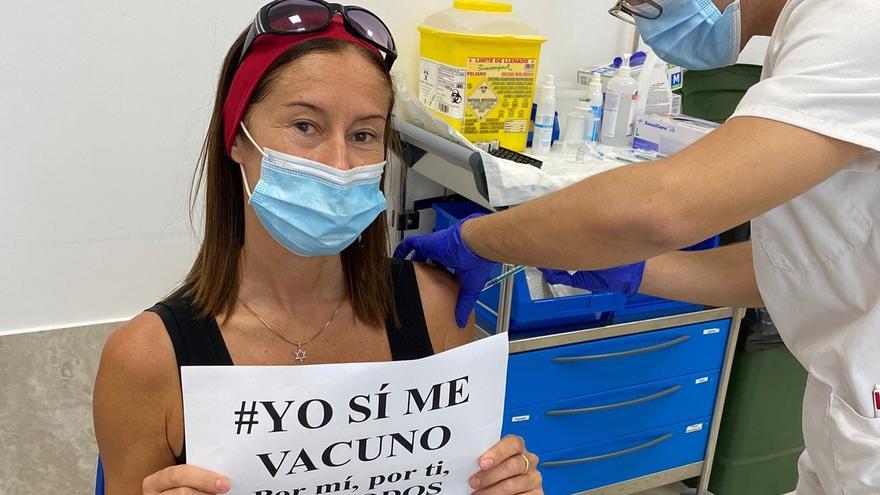 In addition, the islands have scored a deceased, a 60-year-old man who remained admitted to the Doctor José Molina Hospital in Lanzarote since last March and with previous pathologies.
Tenerife It is one more day at the head of the Canary Islands in relation to the number of new infections, despite the fact that today, with 86 cases, it accounts for 11 less than yesterday (97). The island accumulates 24,163 cases and has 1,167 epidemiologically active.
Gran canaria adds two more cases, up to fifty and has 22,387 accumulated and 516 assets.
Lanzarote he scores 17 (-3) more so he accumulates 5,336 accumulated and has 224 assets.
Fuerteventura adds five new cases (same as yesterday), so it has 2,296 accumulated cases and 24 active cases.
La Palma adds four (-5) new cases, so its accumulated are 558 and its assets are 20.
El Hierro it does not add cases, standing at 371 accumulated and four active.
By last, La Gomera nor does it add cases, so it has 233 accumulated and two assets.
Total cases accumulated in the Canary Islands It is 55,345 with 1,957 active, of which 47 are admitted to ICU and 231 remain hospitalized.
The Accumulated Incidence at 7 days in the Canary Islands it is 41.96 cases per 100,000 inhabitants and at 14 days in the 81.9 cases per 100,000 inhabitants.
To date, a total of 1,110,273 have been made PCR tests in the Islands, of which 2,700 correspond to the last 24 hours.