Canary Islands registers 149 positives and one death from Covid-19 on the second day of 2021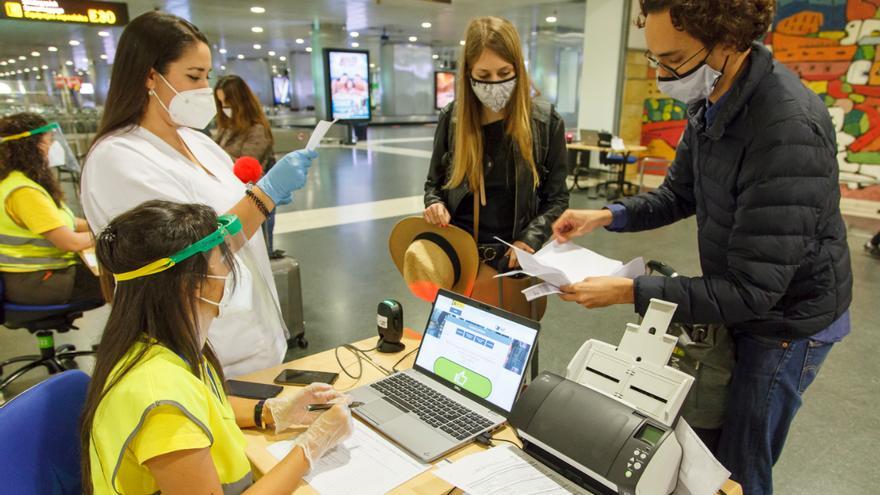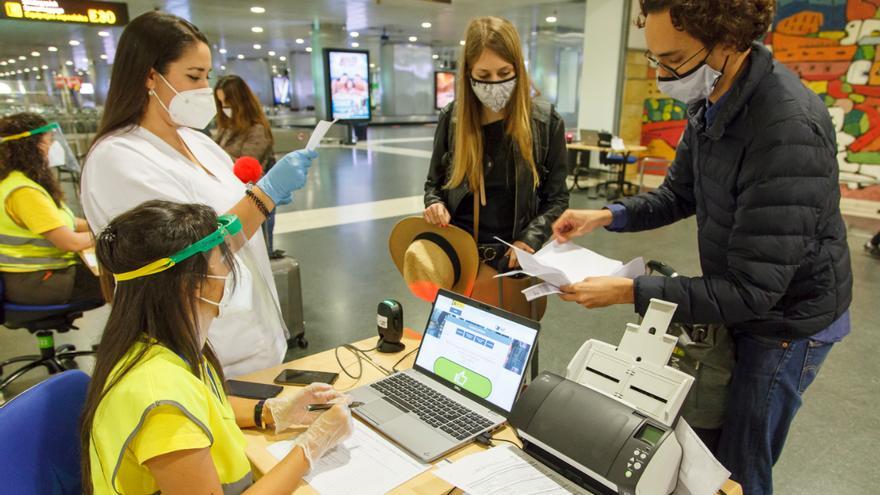 The Ministry of Health of the Government of the Canary Islands notify this Saturday, January 2, provisionally 149 new cases of coronavirus COVID-19. The total accumulated cases in the Canary Islands is 27,482.In the last 24 hours a death from COVID-19 has been registered in Tenerife.
By islands, Tenerife It adds 63 new cases, so its accumulated amount to 13,570. Gran Canaria registers 61 new cases and 10,712 accumulated. Lanzarote adds 14 new cases with 1,609 accumulated, while Fuerteventura, with a new case, has 1,005 accumulated. La Palma and La Gomera they do not have new cases, so they continue with 300 and 193 accumulated cases, respectively. For its part, the statistics of El Hierro Today there are 10 new confirmed cases in the outbreak of the Echedo social health center after a screening in the center and which was already reported in a press release yesterday Friday. Therefore, the accumulated cases on this island amount to 93.
The Ministry of Health Remember that these data are provisional, since the Alerts and Emergencies Coordination Center does not receive epidemiological information from the Autonomous Communities on weekends and holidays, so there will be no communication of complete data nor will the Grafcan website be updated these days , but rather these provisional data that will be reviewed and consolidated according to the protocols. The daily update will be active again this Monday, January 4.
Call for responsibility and awareness
Before the continuous and progressive increase in COVID-19 cases which is being registered in recent days from the Ministry of Health stresses the importance of following hygienic-sanitary recommendations to prevent infections in the final stretch of the Christmas holidays.
So, remember that the use of the mask, frequent hand hygiene, interpersonal distancing, cleaning and ventilation of the rooms are basic measures to avoid contagion and to stop the curve.
Finally, it also appeals to the responsibility of the municipal authorities, especially those localities in which the coronavirus is currently having the most incidence and reminds the municipalities of the importance of enforcing the current protection regulations against the SARS-CoV-2, controlling, through their respective Local Police forces, the capacity and hours, the correct use of masks, compliance with time limitations in the mobility of people at night, etc.