Canary Islands registers 126 new cases and one deceased by coronavirus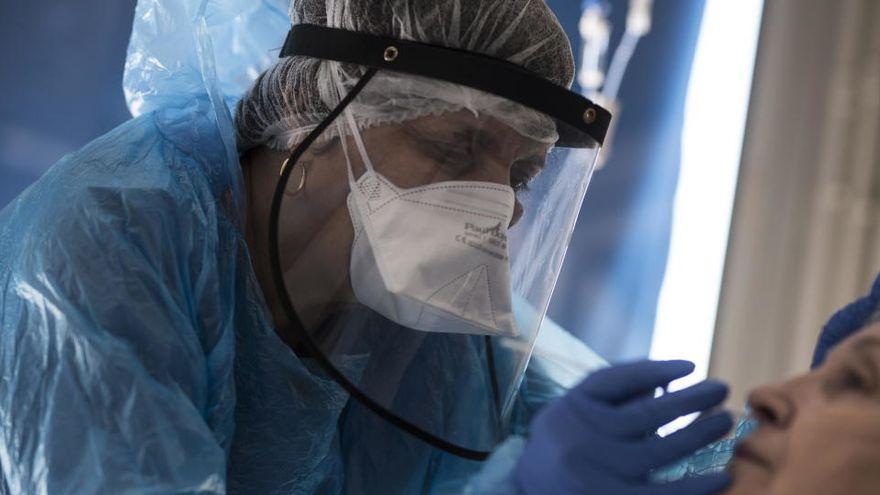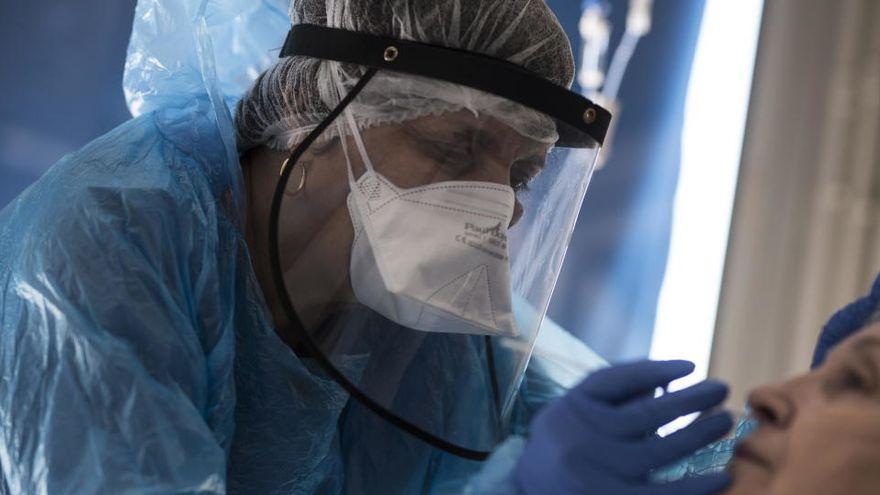 The Ministry of Health of the Canary Islands Government today registers 126 new cases of coronavirus COVID-19. The total accumulated cases in the Canary Islands is 38,755 with 6,881 assets, of which 79 are admitted to the ICU, seven less than yesterday, and 302 remain hospitalized. In the last hours, the death of a 78-year-old man with previous comorbidities has been reported in Lanzarote.
The Accumulated Incidence at 7 days in the Canary Islands stands at 59.81 cases per 100,000 inhabitants and at 14 days in 127.24 cases per 100,000 inhabitants.
By islands, Tenerife today adds 49 cases with a total of 16,224 accumulated cases and 2,229 epidemiologically active cases; Gran Canaria It has 15,849 accumulated cases, 58 more than the previous day and 3,924 active. Lanzarote adds 11 new cases, with 4,261 accumulated and 470 epidemiologically active; Fuerteventura has 1,518 accumulated cases with five more cases than the previous day and 137 active. La Palma adds two new cases and has 375 accumulated and 23 active cases; La Gomera does not add new cases, so it remains at 209 accumulated and two active.
For its part, El Hierro registers a new case, remaining at 268 accumulated and 96 active, of which 83 correspond to migrants, which do not affect the reports regarding the update of the alert level of the island or its epidemiological conditions. Therefore, the autochthonous assets of El Hierro are 14 people, after discharge.
To date, a total of 838,639 PCR tests have been carried out in the Islands, of which 2,496 correspond to yesterday.