Canary Islands, one of the few strongholds of the PSOE in the general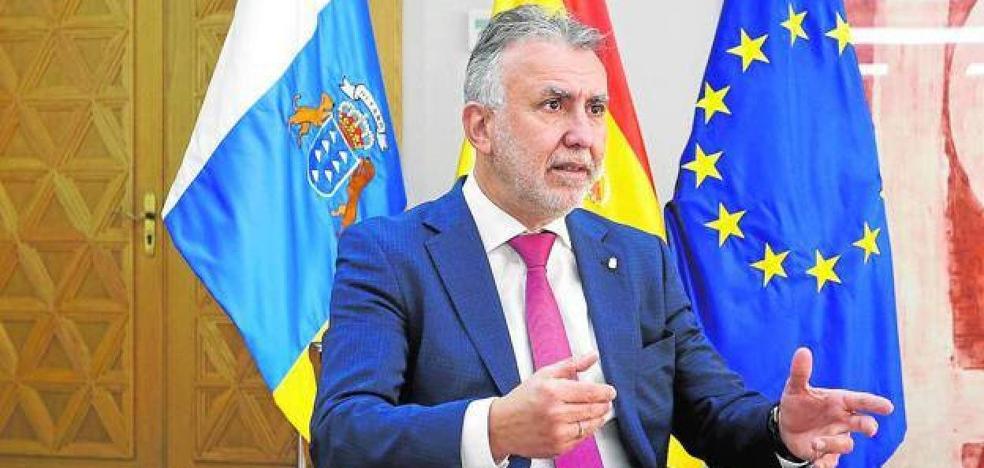 elections
Vox would be 4 seats behind the Socialists, according to 'OK Diario'
Canary Islands would be one of the few bastions left to the
Socialist Party in the next
general elections. According to a
survey published by the digital newspaper 'Ok Diario' This Monday, the PP would win at the national level, the PSOE would be the second political force and Vox comes out as third, only four seats behind the PSOE.
The survey assigns
98 seats to the PP; 91 to the PSOE and 87 to Voxwith which the sum of PP and Vox would clearly have an absolute majority (176 seats is the bar).
United We Can appear with 26 seats, ERC with 13, the party of Íñigo Errejón with 3 and then there would be 32 seats left to distribute among other groups. Canarian Coalition appears with 2, but it remains to be determined if CC and Nueva Canaria present themselves together again.
The survey indicates that the PP would win in 22 provinces, Vox in 12 and the PSOE in 11.
Among those 11 would be the two Canary provinces.
Especially striking is that Vox would win in Madrid and the PP in Valencia.