Canary Islands notify 60 new coronavirus outbreaks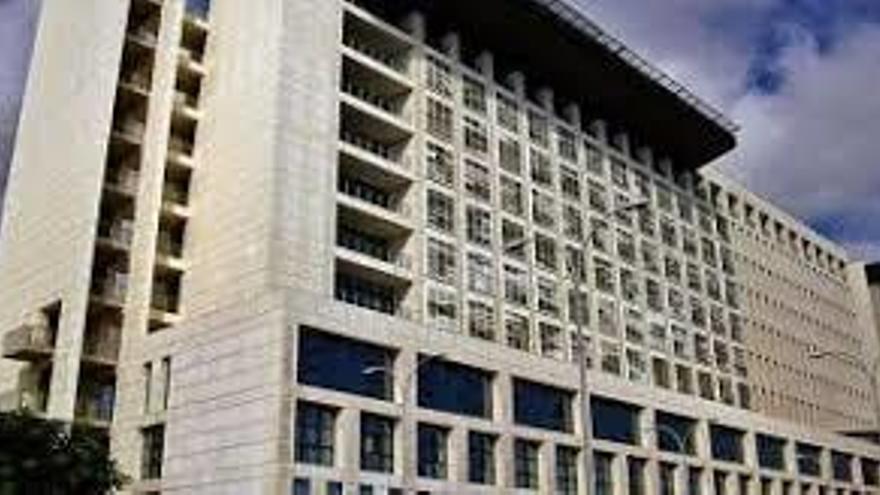 The Government of the Canary Islands has notified 60 new shoots of coronavirus -36 in Gran Canaria, 11 in Tenerife, 10 in Lanzarote and 3 in Fuerteventura- which are added to the 40 open in monitoring.
As reported by the Ministry of Health, the new outbreaks, mostly of family origin and many of them with ramifications in the social sphere, affect a total of 355 people.
Specifically, in terms of scope, 31 outbreaks have a family origin, 13 social / family, 4 social, 4 work / family, 2 work, one corresponds to an educational center and the other health / social.
Likewise, the remaining four new outbreaks correspond to migrants who arrived in the last days in patera and cayucos to the islands and who have 17 affected.
The Ministry has pointed out that there is a lower number of cases associated with each outbreak, so that most of the new outbreaks present between 3 and 10 cases.
Insular Hospital Outbreak
On the other hand, regarding the hospital outbreak of the Maternal and Child Insular University Hospital ComplexFour outbreaks are currently active in the Gran Canaria complex.
The data point to its stabilization after screening all personnel and the averages established by the Management Directorate. Today two workers and a patient have joined.
In addition, the active screening of all workers at the center continues, which, for now, has a positive result of 2.18 percent of the total workforce.
Residences
Regarding the situation in the residences of the Islands, since the beginning of the pandemic there have been 23 deaths of users with a confirmed diagnosis of COVID-19, of which 18 have taken place in Tenerife and 5 in Gran Canaria.
In actuality there are 26 residents of nursing homes who have tested positive, 20 of them in isolation in their own center and the rest have required hospital admission.