Canary Islands notifies another four suspected cases of monkeypox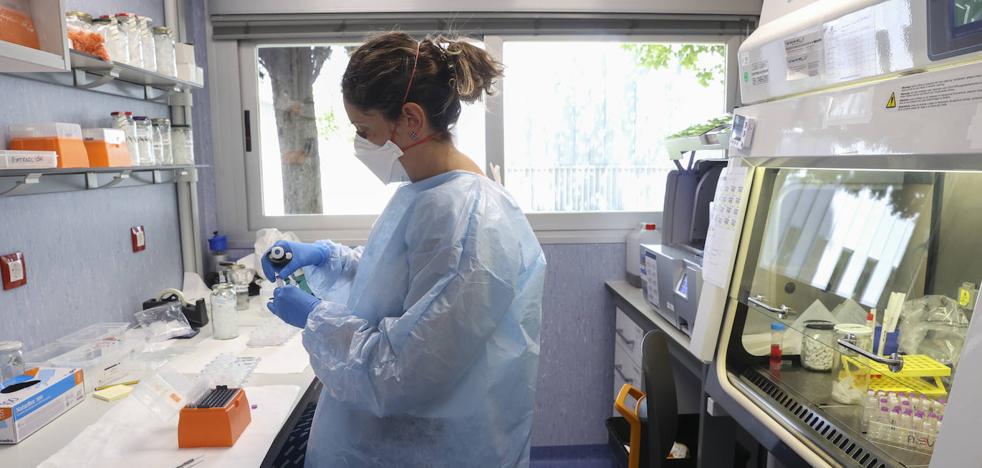 So far, on the islands there are six confirmed positives with the zoonotic virus and another twelve people under study
The Ministry of Health of the Government of the Canary Islands has notified
four cases under study for possible diagnosis of monkeypox and has ruled out two of those that were being investigated; This means that from the beginning of the declaration of the health alert there is a total of
positive six confirmed in the Canary Islands, three in Gran Canaria and three in Tenerife.
The four new cases notified to the Coordinating Center for Alerts and Emergencies of the Ministry of Health for study correspond to
two menclassified as probable cases, and
two womenas suspected cases. Of the new suspected cases, one was detected in Tenerife and the other three in Gran Canaria. All present a favorable evolution.
Count

Therefore, the confirmed and notified cases in the Canary Islands since the beginning of the alert and until today are as follows:
-
six confirmed casesthree in Gran Canaria and three in Tenerife.
-
Seven probable cases pending confirmation, six detected in Gran Canaria and one in Tenerife.
-
five suspected cases pending confirmation, detected in Gran Canaria.
-
three cases ruled outs, one in Fuerteventura and two in Gran Canaria
Communication of suspected cases

The Ministry of Health reminds those who present symptoms compatible with a diagnosis of monkeypox that they can call 012 (928 301 012 or 922 470 012) where they will be informed of what they should do and the assistance resource to which they can go. Remember that this service is in operation 24 hours a day every day of the year.
Described symptoms usually include
fever, headache, muscle aches, lymphadenopathy and tiredness. Between 1 and 5 days after the onset of fever, a
rash, which often begins on the face and then spreads to other parts of the body, although it tends to be more concentrated on the face and extremities than on the trunk. Symptoms usually last between 2 to 4 weeks.