Canary Islands lucky with the National Lottery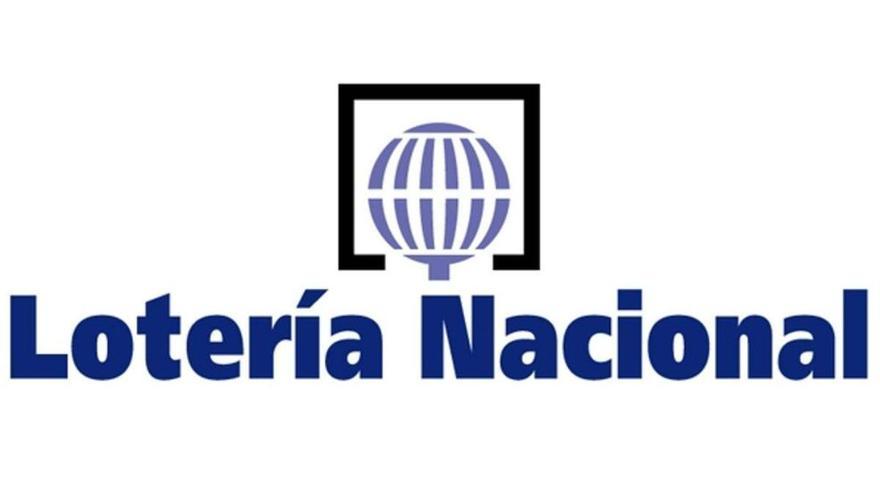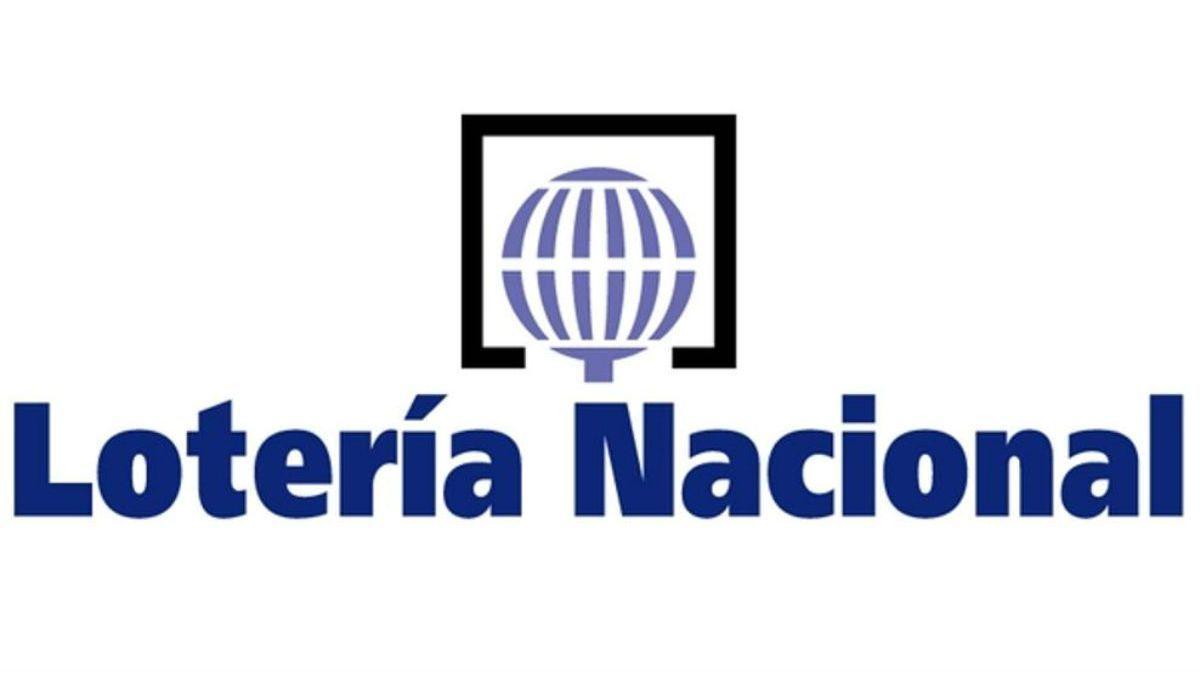 The goddess fortune did not miss this Thursday, June 3, to her appointment with the Canary Islands and distributed a prize from the draw of the National lottery on Tenerife, as reported State Lotteries and Gambling.
Specifically, the award has gone to an administration located in San Cristóbal de La Laguna. There the first prize of the raffle was sold, which fell to 49,455 and is valued at 300,000 euros to the number.
The first prize was widely distributed throughout the Spanish geography, as it was sold in Alicante, Castellón, Huesca and Lugo.
Meanwhile, the second prize it fell to 56,054, graced with 60,000 euros to the tenth, which was sold in its entirety in Toledo.