Canary Islands, in pre-alert for calima this Sunday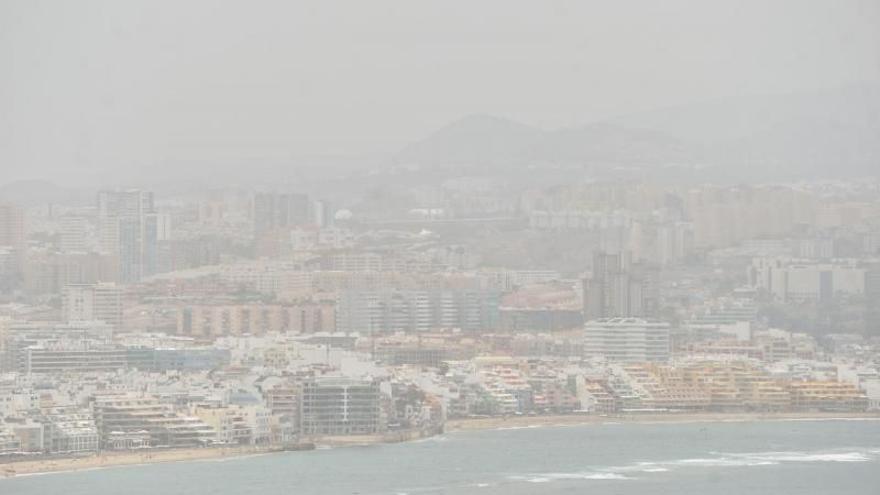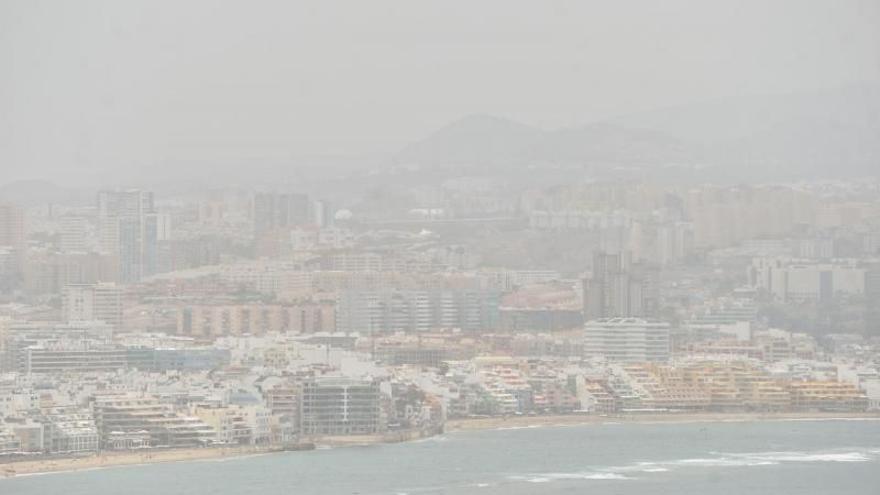 The General Directorate of Emergencies and Securityd of the Canary Islands Government has declared the pre-alert situation due to haze in Canarias starting this Sunday, January 9.
The suspended dust it will affect the southern slopes of all the islands and low-lying areas, according to the statement issued shortly before noon this Saturday.
The prediction indicates that the haze will allow a maximum vision at 3,000 meters, with a probability of occurrence of up to 70%.
The presence of airborne dust is expected for the second weekend of the year, after which in the case of Gran canaria the farmers of the northern midlands and the summit have received the best gift of Kings in the form of a serene rain that has watered the fields without causing damage to winter crops.
This Friday the rains left 22 liters per square meter in Valleseco, 19.2 in Teror , 19 in Los Llanos de la Pez, 12.4 in Cruz de Tejeda, or 9.6 in La Suerte Alta de Agaete, according to data provided by the State Meteorological Agency (Aemet) until 9:00 p.m.