Canary Islands files a German who did not isolate himself after testing positive for covid-19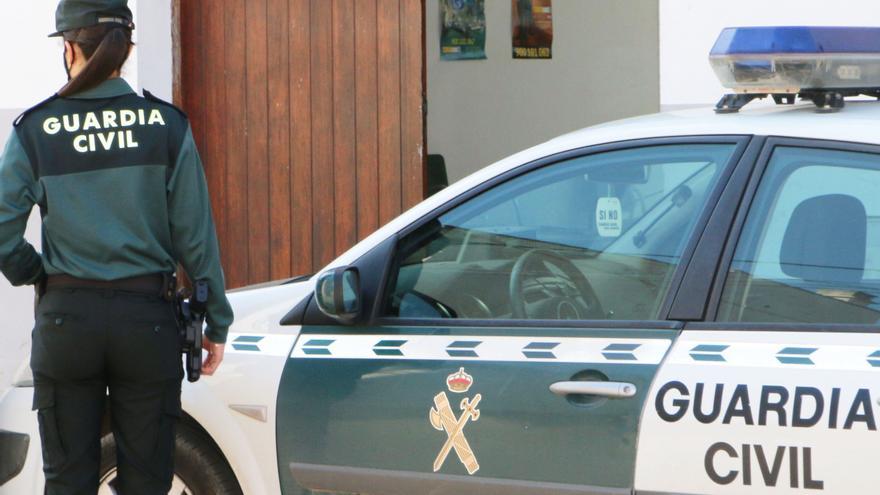 The General Directorate of Public Health of the Government of the Canary Islands, after receiving a complaint filed by the Civil Guard, will open a sanctioning file against a German citizen for failure to comply with prescribed isolation after testing positive covid-19.
The Regional Ministry of Health has reported that a few days ago, after several attempts to locate the aforementioned citizen by telephone in a search, he was intercepted at La Palma airport when he was about to travel to Germany.
This offense is considered serious and may involve a penalty ranging from 3,001 to 60,000 euros, has indicated the Canarian Ministry of Health, which insists that complying with the isolation established by confirmed case is mandatory and essential to contain infections.