Canary Islands, fifth community with the most deaths from sexist violence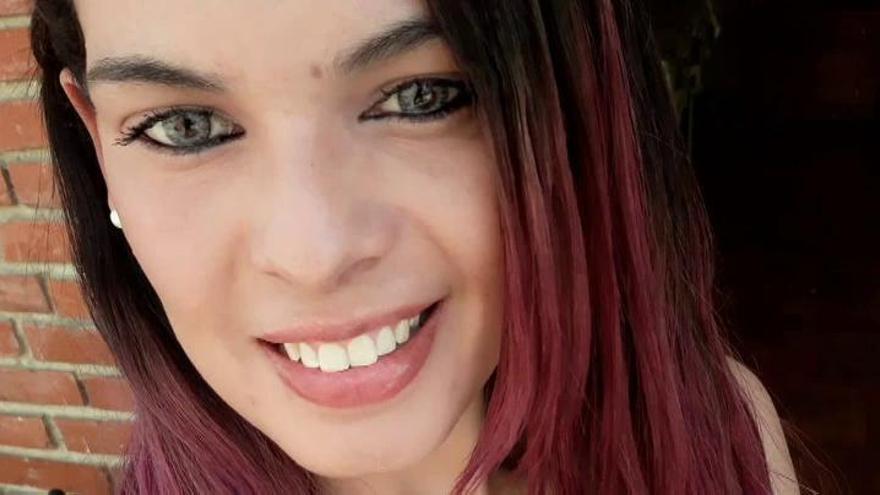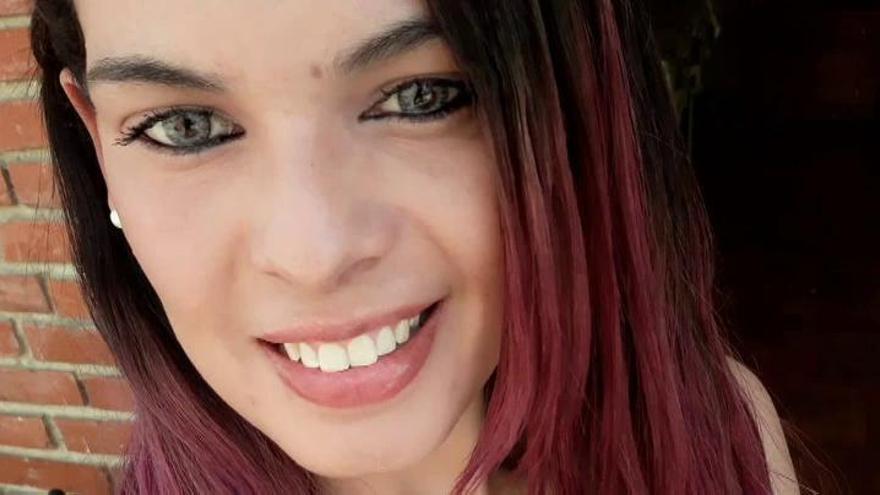 Canarias is the fifth autonomous community with the most women killed by their partners or ex-partners from January 2003 to the present, with 73 of the 1,074 accumulated fatalities throughout Spain throughout those years.
In Spain2.8 million women have suffered sexual violence and more than 4 million physical assaults. The maximum expression of gender violence, sexist murder, has killed 1,074 women since 2003, 41 so far in 2020, a year in which the pandemic has aggravated situations of abuse.
Physical, psychological, sexual, economic, obstetric violence … For yet another year, on the International Day for the Elimination of Violence against Women, the horizon for the eradication of discrimination and abuse is far away.
Further than the previous year, as the UN has warned, which has shown that women are suffering more from the effects of the pandemic "in all spheres", since it amplifies and intensifies existing inequalities and can reverse the gains made in recent decades.
In Spain, the last X-ray was offered by the 2019 Macro-survey on Violence against Women, made public in September, which revealed that 57.3% of women living in the country have suffered some type of sexist violence throughout their lives (11.3 million): more than 4 million have suffered physical violence ; 2.8 million, sexual violence and more than 8 million claim to have been the victim of sexual harassment.
GENDER VIOLENCE IN THE FIELD OF THE PARTNER OR FORMER PARTNER
The macro-survey highlights that one in three women (6.6 million) has been physically, sexually, psychologically or financially abused by a partner or ex-partner. Almost 3 million have received physical abuse or sexual violence by a romantic partner.
More than 1.68 million children live in homes in which their mother suffers gender-based violence by her partner or ex-partner and half of them have also suffered abuse from the aggressor.
The intimate partner violence It is the most documented in Spain, since since 2004 there is a comprehensive law to fight against it.
From January 2003 to today, 1,074 women have been murdered by their partners or ex-partners. In 21% of the cases there was a prior complaint against the aggressor.
The year with the fewest fatalities was precisely this of the pandemic, with 41, while the bloodiest were 2008 (76) and 2003 (73).
705 of the fatalities were Spanish, 351 were foreigners, and 18 did not state their nationality.
Regarding the autonomous community in which the crimes took place, Andalusia leads the macabre list with 216 murders, followed by Catalonia (169), the Valencian Community (136) and the Community of Madrid (110).
They are followed, in order, by the Canary Islands (73), Galicia (63), Castilla y León (52), Castilla-La Mancha (46), Balearic Islands (39), Basque Country (36), Murcia (31), Aragon (28) , Asturias (28), Navarra (12), Extremadura (12), Cantabria (10), La Rioja (6), Melilla (5) and Ceuta (2).
As for the men who took the lives of the 1,074 women, 216 committed suicide committing the crime, so they will not be able to be tried, and 141 tried.
In addition, since 2013, 301 minors have been orphaned and 37 children have been killed by their parents or their mothers' partners or ex-partners.
Viogenes, the police system for monitoring victims of gender violence, had registered 549,569 victims of gender violence as of October 31. Of these, 63,944 cases were active: 13 of extreme risk, 403 of high risk and 6,597 of medium risk. It also detected 433 minors at risk (3 extreme and 39 high).
THE IMPACT OF CONFINEMENT
The state of alarm and the subsequent de-escalation have had an impact on gender violence.
Between March 16 and June 21, 14,040 alleged aggressors were detained and 75,587 surveillance and control actions were carried out on confirmed or suspected abusers.
During the state of alarm, the National Police and the Civil Guard provided 396,183 protection services to women at risk, including face-to-face contacts, preventive surveillance, and telephone monitoring (the majority).
In the second quarter of the year, a period affected by the confinement, the General Council of the Judiciary recorded "significant" decreases in the number of complaints, female victims and requests for protection.
Between April and June, complaints of gender-based violence (34,576) fell by 14.62% compared to the same period in 2019 and protection orders, by 14.8%.
However, there was a significant increase in requests for help to the 016 service (up to 29,700, 58% more) and the psychological care chat via WhatsApp launched by the Government Delegation of Gender Violence during the state of alarm and that received 2,580 inquiries between March and June.
SEXUAL VIOLENCE
13.7% of women have suffered sexual violence, 704,000 when they had not reached the age of 15. In most cases, the aggressors are known to the victim: relatives (21%) or friends or acquaintances (49%).
The percentage of women raped in Spain is 2.2%, according to the Macro-survey of the Government Delegation against Gender Violence, that is, more than 453,000.
Only 8% of victims of sexual violence reported the events. In 2019, 1,878 violations were reported, 10.5% more than the previous year. However, in the first semester of 2020, due to confinement, complaints of crimes against sexual freedom and indemnity fell by 15.3%.
The Sexual Geoviolence project, promoted by Feminicidio.net to document these cases of sexual violence for which there are no official statistics, has documented 211 multiple sexual assaults in Spain since 2016: 86 in 2019 and 27 in 2020.
One in three victims of these group assaults was a minor.
TRAFFICKING FOR THE PURPOSES OF SEXUAL EXPLOITATION
There is little data in Spain on trafficking for sexual exploitation, sexual exploitation and prostituted women and the Government Delegation against Gender Violence has announced that it will carry out a study to find out the magnitude of the problem in order to prepare a future comprehensive law against trafficking.
A total of 13,317 women victims of trafficking for sexual exploitation were treated in Spain in 2018 and another 9,315 were detected at risk, according to the Government.
Regarding the data provided by the State Attorney General's Office, in 2018 91 cases of trafficking for sexual exploitation were investigated (331 victims were identified, including 11 minors) as well as 83 other women at serious risk of exploitation of prostitution.