Canary Islands drops from a thousand infections but adds 16 deaths due to Covid-19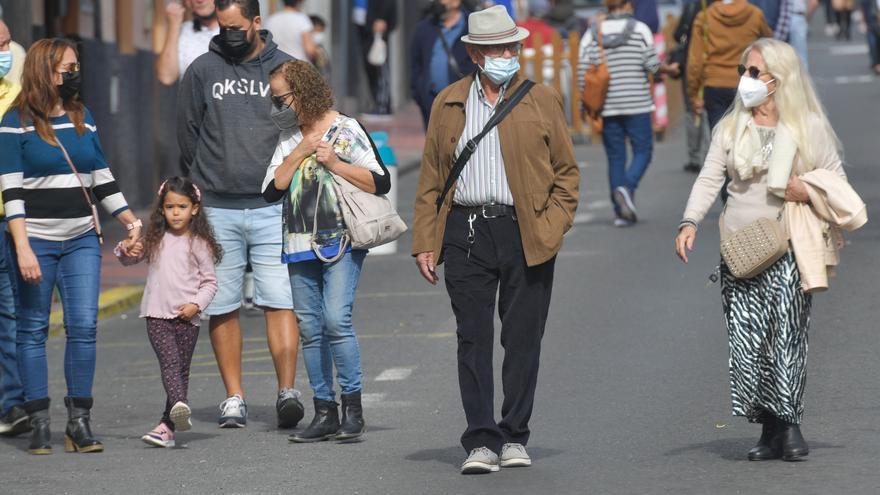 Canary Islands adds 582 cases of Covid-19 and 16 deaths in the last 24 hours. According to data from the Regional Government Health Department, the Archipelago has accumulated 263,983 diagnoses and 1,473 deaths since the pandemic began. The data collected this Sunday, February 6, represents a drop of 261 infections compared to Sunday of last week.
The Islands have 105,039 active cases (457 more than yesterday), of which 82 are admitted to the ICU and 578 remain hospitalized. In the last few hours, the deaths of 16 people have been reported: Nine in Gran Canaria; six in Tenerife and one in La Palma.
for islands, Gran Canaria has been the island with the highest number of cases with 273 with a total of 97,932 accumulated cases and 45,354 epidemiologically active cases; Tenerife adds 164 new cases and has 122,705 accumulated cases and 49,040 active. Lanzarote adds 20 new cases with 18,472 accumulated and 2,944 epidemiologically active; Fuerteventura has 53 new cases and has accumulated 13,054 cases since the start of the pandemic, of which 6,835 are active.
(THERE WILL BE EXPANSION)