Canary Islands, after cyclone Theta, waiting for a DANA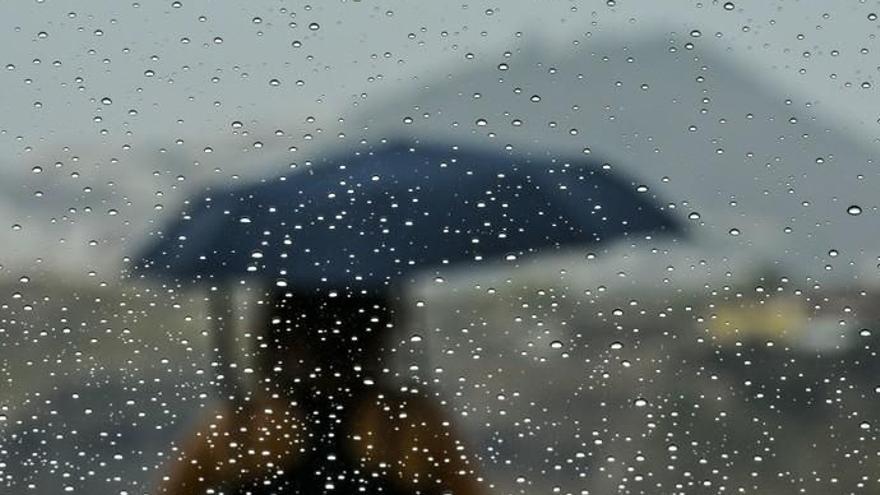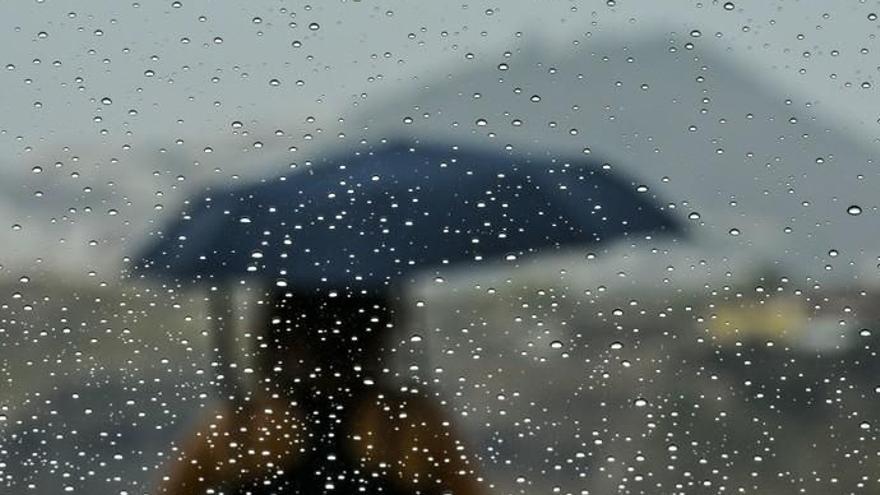 After moving away definitively Theta towards the North and return the monotony of stable weather to practically all of Spain, now the meteorological attention is focused on the possible formation of a DANA (isolated depression at high levels), what It could agitate the coastal and mountain areas of the Islands with rain and wind, according to the first weather forecast models.
This would take place on Thursday, November 19 and said cold and unstable mass would cause harascos and autumn weather on the islands for at least two days.
Warnings for Cyclone Theta are withdrawn
There was a lot uncertainty surrounding tropical (now post-tropical) cyclone Theta, which has come to the Canary Islands this weekend. Just before doing so, the storm weakened, although it raised a considerable wind on La Palma and Tenerife.
The General Directorate of Security and Emergencies has already ended the pre-alerts for winds also on the islands of Gran Canaria, El Hierro and La Gomera. In the latter, by the way, a group of German tourists got a good scare on Sunday when a cliff fell off the beach at Argaga. No one has been injured.