Canary Islands adds seven deaths from covid in the last three days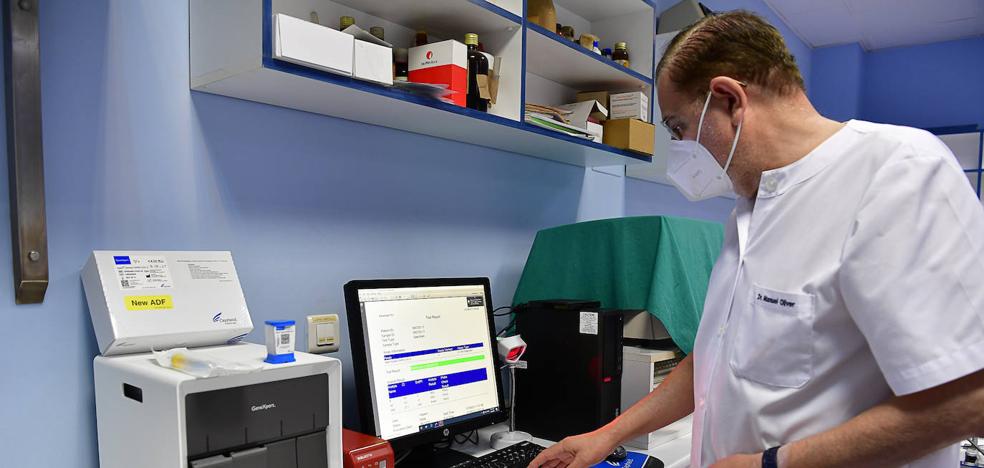 coronavirus
On the islands there are 127 people admitted for coronavirus, of which nine are in the ICU and 118 on the ward
The
Ministry of Health of the Government of the Canary Islandsfollowing the new indicators included in the Covid Surveillance and Control Strategy, agreed by the Ministry of Health with the autonomous communities, reports that since the last data update last Tuesday they have been counted in the archipelago
306 new positives among people over 60 years of age, which is the population group that is followed up after passing the acute phase of the pandemic.
Therefore, the accumulated number of coronavirus cases among this group rises in the Canary Islands
to 95,016 people. Thus, the Cumulative Incidence for this age group at 14 days is in the
343.22 cases per 100,000 inhabitants and after 7 days at 146.57. Since last July 8, a sustained decrease in the cumulative incidence at 7 days has been observed, when we reached
913 cases per 100,000 inhabitants.
Currently, in the Archipelago there are
127 people admitted for coronavirusof which nine are in the ICU and the rest, 118, on the ward.
On the other hand, in the last three days there have been
seven deaths, of which four are in Tenerife, two in Gran Canaria and one in Lanzarote with ages between 61 and 89 years. All the people had previous pathologies and were hospitalized.
It should be noted that the regional department of Health applies, since last August 12, the Resolution of August 5 of the General Directorate of Public Health of the Ministry of Health, by which
they are only counted as covid patients those who present a pneumoniaa
Respiratory infection sharp u
other pathology considered attributable to a Sars-CoV infection.