Canary Islands adds one deceased and new cases of Covid rise to 195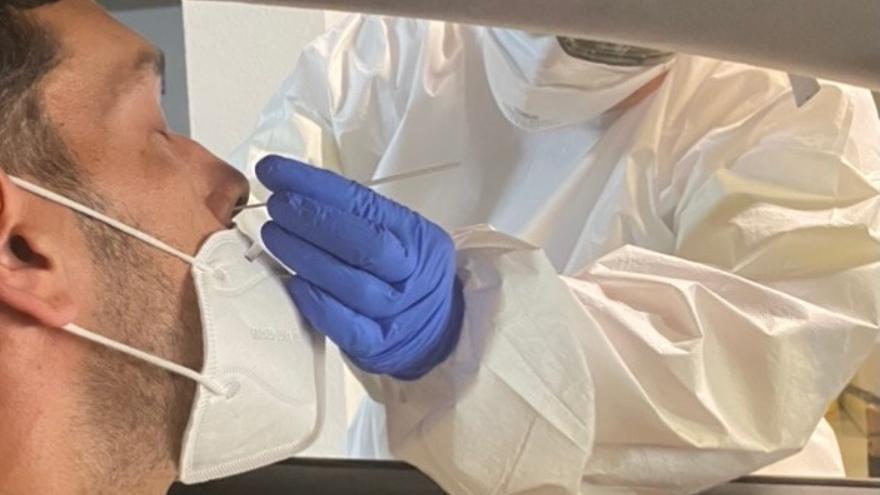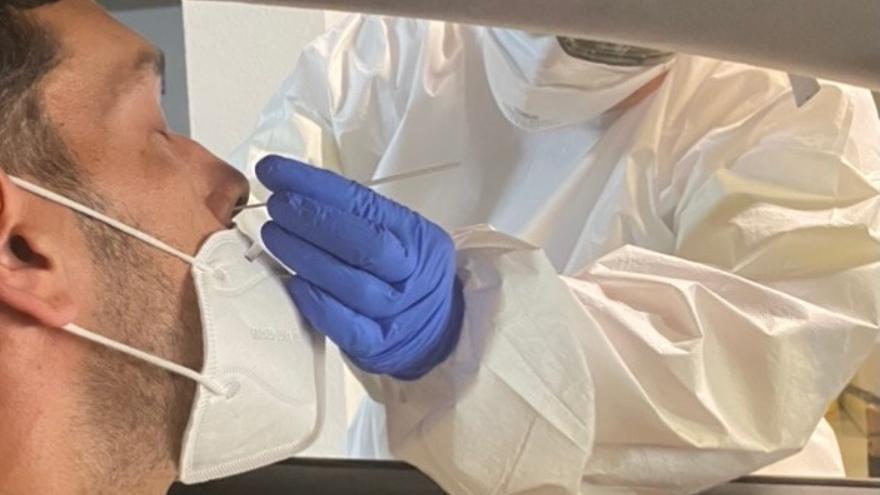 In addition, in the last 24 hours, a 68-year-old man died in Gran Canaria, with previous pathologies. He had experienced a worsening of his clinical condition.
Gran canaria registers almost half of the number of new affected by Covid registered this day, 94, which brings the accumulated cases to 19,266. The island has 1,620 assets.
For its part, Tenerife This Tuesday adds 79 cases with a total of 19,665 accumulated cases and 2,166 epidemiologically active cases.
In the case of Lanzarote, the daily count adds 15 infected and places the accumulated at 4,634. Assets are 76.
Fuerteventura, which has 2,045 accumulated cases, has reported six more cases to Health than the previous day and 242 active ones.
La Palma it does not add new cases and has 464 accumulated and 18 active. El Hierro Nor has his number of infections increased, so his accumulated are 300 and he does not have active cases.
By last, La Gomera Add a new case and have 223 accumulated and one asset.
The total accumulated cases in the Canary Islands is 46,597 with 4,123 assets, of which 86 are admitted to the ICU and 293 remain hospitalized.
The Accumulated Incidence at 7 days in the Canary Islands it is 60.3 cases per 100,000 inhabitants and at 14 days in the 129.78 cases per 100,000 inhabitants.
To date, a total of 960,629 has been carried out. PCR tests in the Archipelago, of which 3,878 correspond to the last 24 hours.