Canary Islands adds five new deaths and 238 positives from covid in one day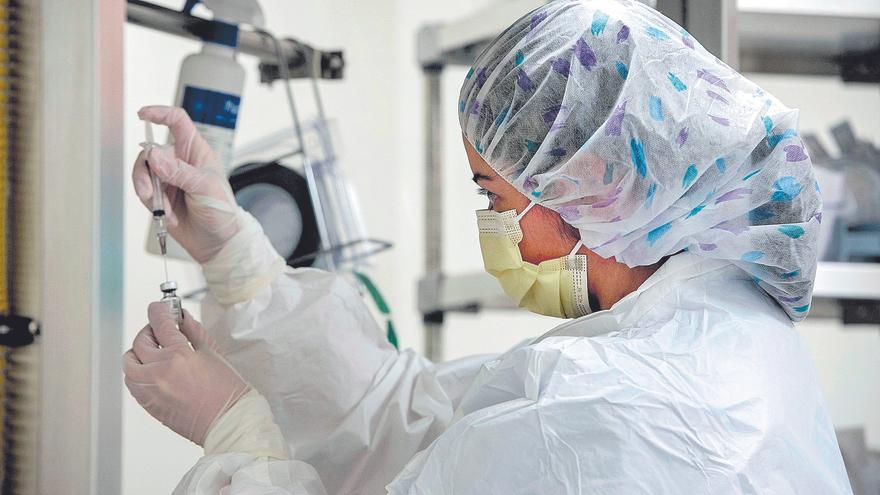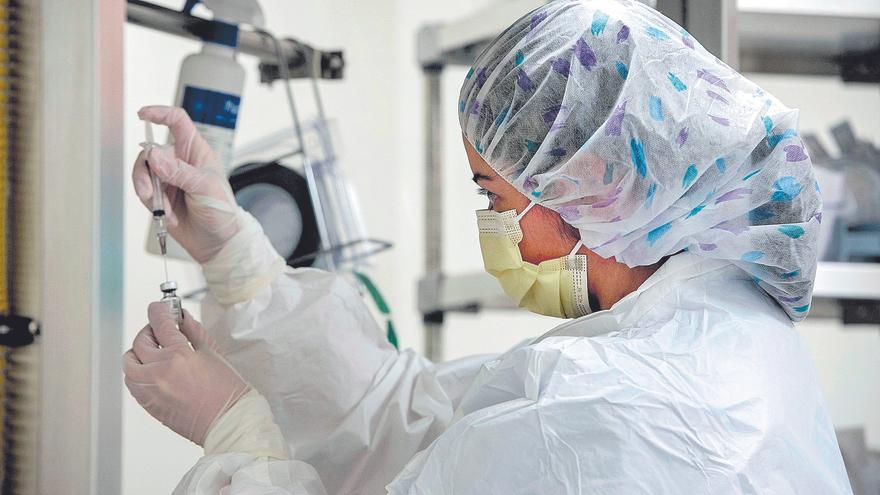 The Canary Islands have added 238 new cases of coronavirus in the last 24 hours, of which 184 have occurred in Tenerife, the total currently accumulating in the islands of 24,266 cases since the start of the pandemic, while in the last day they have had to mourn five new deaths - four in Tenerife and one in Gran Canaria - which put the number of people dead at 370.
Thus, of the total number of cases that the Canary Islands have registered, 5,318 are active, which is seven more than a day ago, according to the data published by the Canary Islands Department of Health after 2:00 p.m.
Currently, of the active cases on the islands, 46 people remain in a Intensive care unit (+2), 313 in the hospital ward (+3) and 4,959 are isolated at their homes. Also, a total of 18,578 people have been discharged after having contracted the coronavirus virus.
Regarding the accumulated incidence, in the Canary Islands it has risen to 71.98 cases per 100,000 inhabitants in the last seven days and 124.83 cases per 100,000 inhabitants in the last 14 days.
Regarding the tests, in the Canary Islands a total of 629,137 tests have been carried out so far --3,691 in the last day -, of which 30,028 were positive, which represents 4.77 percent of the total.
Figures by islands
Regarding the cases of coronavirus by islands, after months with Gran Canaria as the island with the most accumulated positives, the spike in infections Tenerife has placed this second island as the one with the most positives with 11,433 registered since the pandemic began (+184), of which 4,210 are active, 218 have died (+4) and 7,005 were discharged.
Gran Canaria follows with 9,931 cases, adding 49 in the last 24 hours, of which 959 are active, while 132 people have died (+1) and 8,840 have overcome the disease.
Behind her is Lanzarote with 1,472 cases (Health subtracts two cases compared to yesterday's data), of which 43 are active, nine have perished and 1,426 people have overcome the disease.
Fuerteventura, for its part, has a cumulative 951 cases (+2), of which 38 are active, four died and 909 were discharged; La Palma has 252 cases (+1), of which 35 are active, six died and 211 overcame the disease.
La Gomera closes the list that accumulates 152 cases (+5), of which 33 are active, 119 have been discharged and have not had to mourn deaths; while El Hierro has 69 cases, of which none are active, in addition to registering one death and 68 discharges.