Canary Islands adds 287 new cases of coronavirus and three deaths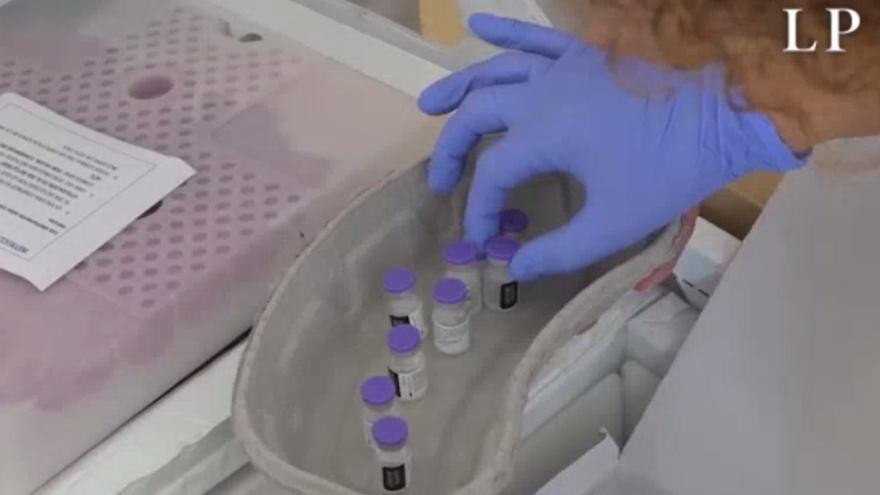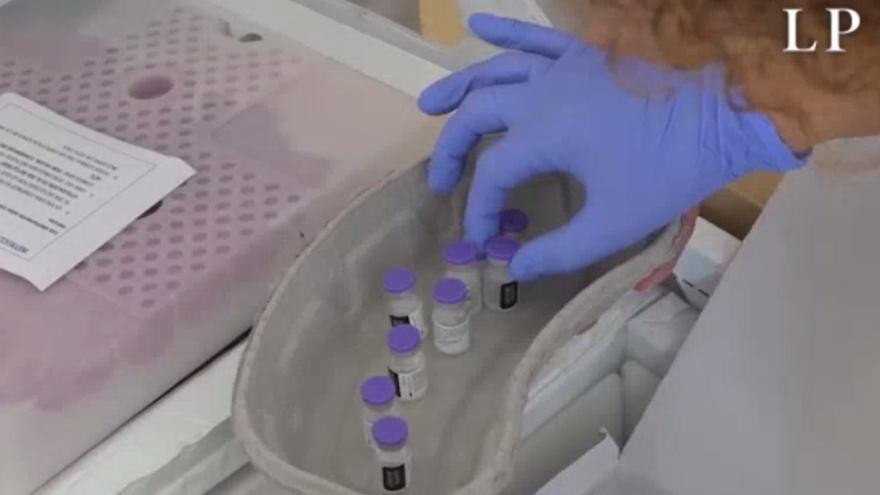 The Canary Islands have added 287 new cases of coronavirus in the last 24 hours, of which 171 have occurred in Tenerife, the total currently accumulating in the islands of 26,847 cases since the start of the pandemic, while in the last day there have been had to mourn three new deaths – two in Tenerife and one in Gran Canaria – that put the death toll at 411.
Thus, of the total number of cases that the Canary Islands have registered, 6,169 are active, which is 35 more than a day ago, according to the data published by the Canary Islands Ministry of Health after 2:00 p.m.
Currently, of the active cases on the islands, 47 people are kept in an Intensive Care Unit (+1), 327 in the hospital ward (-15) and 5,810 are isolated in their homes. Likewise, a total of 20,267 people have been discharged after having contracted the coronavirus virus.
Regarding the accumulated incidence, in the Canary Islands it has risen to 60.93 cases per 100,000 inhabitants in the last seven days and to 129.8 cases per 100,000 inhabitants in the last 14 days.
Regarding the tests, in the Canary Islands a total of 675,998 tests -3,666 in the last day- have been carried out so far, of which 32,799 were positive, which represents 4.85 percent of the total.
BY ISLANDS
Regarding the cases of coronavirus by islands, Tenerife is the one with the most positives with 13,215 registered since the pandemic began (+171), of which 4,818 are active, 254 have died (+2) and 8,143 were discharged.
Gran Canaria follows with 10,501 cases adding 76 in the last 24 hours, of which 1,117 are active, while 137 people have died (+1) and 9,247 have overcome the disease.
Behind it is Lanzarote with 1,572 cases (+17), of which 102 are active, nine have perished and 1,461 people have overcome the disease.
Fuerteventura, for its part, has a cumulative 998 cases (+8), of which 48 are active, four died and 946 were discharged; La Palma has 289 cases (+3), of which 40 are active, six died and 243 overcame the disease.
La Gomera closes the list that accumulates 193 cases (+8), of which 36 are active, 157 have been discharged and have not had to mourn deaths; while El Hierro has 79 cases (+4), of which eight are active, in addition to registering one death and 70 discharges.