Canary Islands adds 14 deaths from Covid-19 since New Year's Eve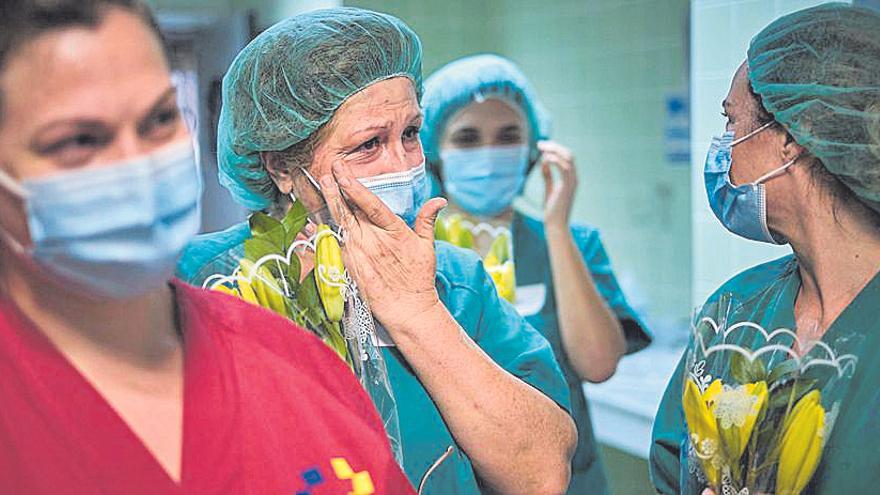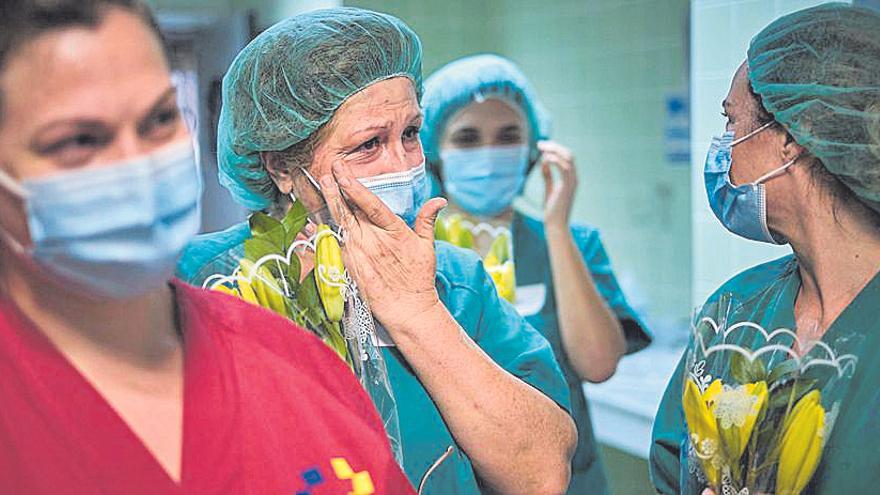 The Ministry of Health of the Government of the Canary Islands notes this Sunday, January 3, provisionally 135 new cases of coronavirus COVID-19. The total number of accumulated cases in the Canary Islands is 27,617. Since last Friday, the 31st, there have been 14 deaths in the Archipelago. One of these deceased persons is a 21-year-old woman with no previous pathologies and belonging to a family outbreak.
By islands, Tenerife It adds 74 new cases, so its accumulated amount to 13,644. Gran Canaria registers 26 new cases and 10,738 accumulated. Lanzarote adds 31 new cases with 1,640 accumulated, while Fuerteventura, with a new case, has 1,006 accumulated. La Palma adds three new cases, placing the accumulated at 303. Finally, La Gomera and El Hierro, without new cases, maintain their accumulated at 193 and 93, respectively.
The Ministry of Health Remember that these data are provisional, since the Alerts and Emergencies Coordination Center It does not receive epidemiological information from the Autonomous Communities on weekends and holidays, so there will be no communication of complete data nor will the Grafcan website be updated these days, but these provisional data will be reviewed and consolidated according to the protocols. The daily update will be active again tomorrow, Monday, January 4.