Canary Islands adds 125 infections by Covid-19 in the last 24 hours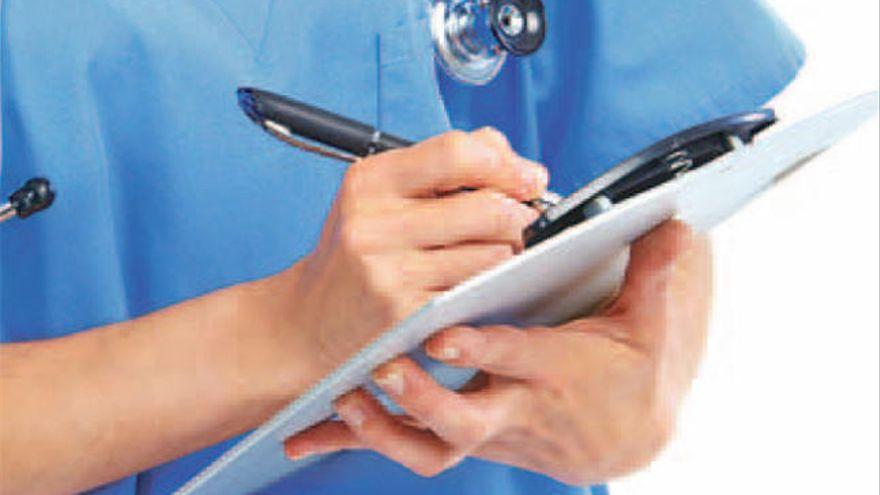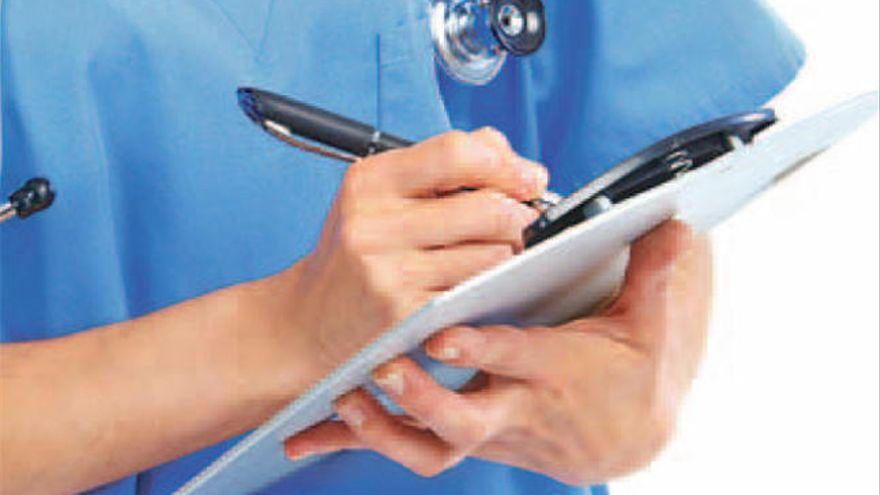 The Canary Islands have registered this Monday, October 5, 125 new positives, a rebound in the number of new positives for coronavirus to reach the total 14,279, of which about 7,045 remain active, although no fatality from the disease has been regretted, according to the Ministry of Health of the Government of the Canary Islands from 2:00 p.m.
The Archipelago has 7,045 active cases, 77 less than on Sunday and no deaths have been registered. On the other hand, there have been 202 discharges -6,996 people have already overcome the disease in the Islands-.
Of the people who currently have the disease, 60 are in Intensive Care Units (ICU), 231 others are hospitalized (+5) and the rest, a total of 6,754, are isolated at their homes.
(THERE WILL BE EXPANSION)