"Canary Islands, 1,500 km from the coast" asks to change the "lifeguard" for "lifeguard"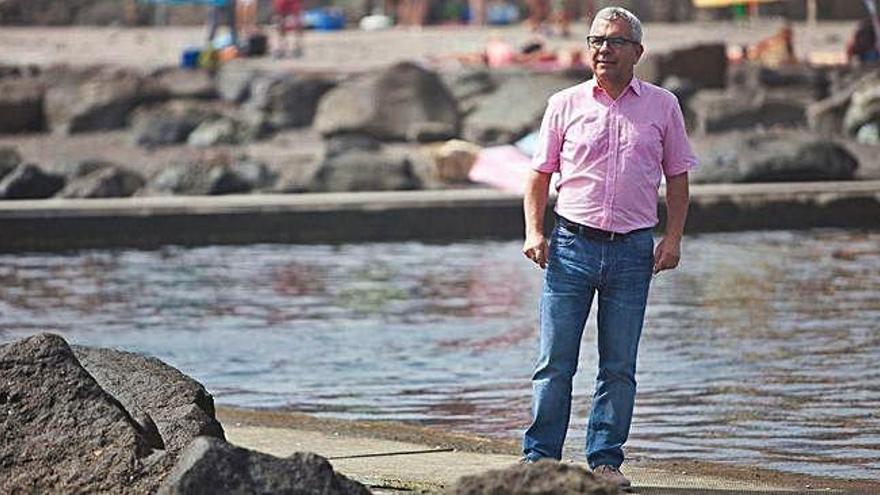 The promoter of the platform "Canary Islands, 1,500 km of coastline", Sebastián Quintana, has urged public institutions to "Dignify the figure of the lifeguard or lifeguard", whose role he considers undervalued.
The objective is that public administrations and civil society "contribute to restoring their public image and the fundamental role they play in ensuring the physical and emotional integrity of the millions of people who interact daily in the different aquatic spaces", Quintana Este highlights Tuesday in a statement from the platform.
Likewise, the promoter of "Canarias, 1,500 km from Coast", who said these words this Tuesday during a aquatic safety talk he has given in Gáldar, advocates "coining the term lifeguard in front of lifeguard."
In his opinion, "the first brings together a broader action in the role of beach watchman, and the second is socially very devalued and identifies with reaction ".
"The greatest number of lives are saved, not when you rush to rescue a bather in distress, but before he gets into the water, observing his attitude," he added.
In this way, Quintana demands that professional lifeguards be provided with "adequate training" and that "its vital role in rescuing people, which must have a high vocational component, be recognized."