Canary Elieser Betancort sweeps 'La Voz Kids'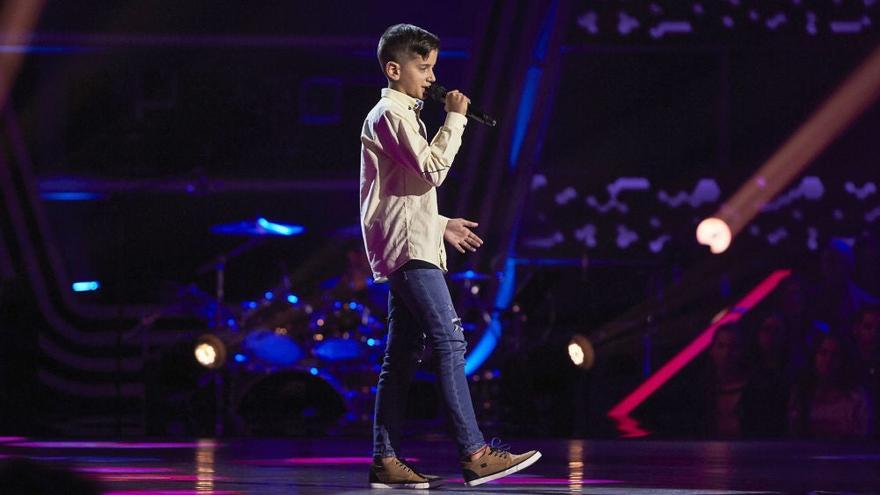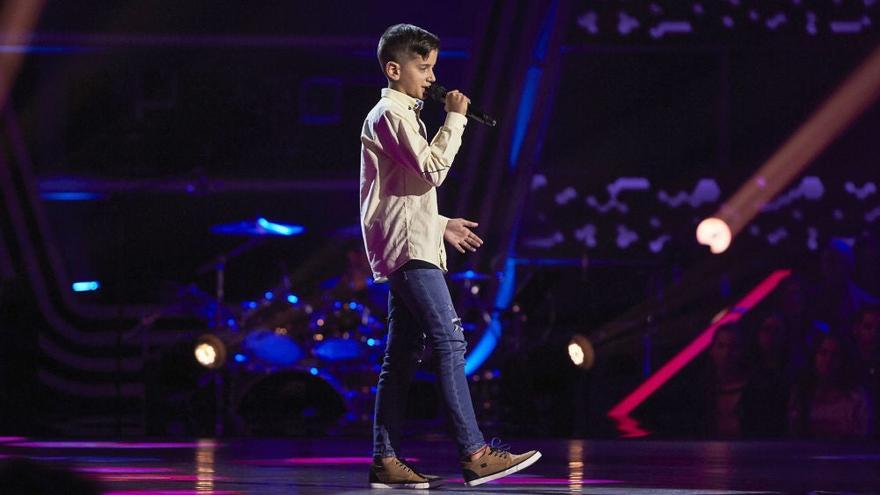 The Blind Auditions from 'The voice Kids' They ended this Friday, June 11, with a Canarian protagonist: Elieser Betancort. The young man from Lanzarote, 12 years old, covered the song 'My princess' from David Bisbal and achieved that the same author of the topic and Rosario Flores turned around with their performance. Finally the talent, has decided to go with the Almeria.
At the end of his performance, Betancort has armed himself with courage and asked David Bisbal to sing the song 'My princess' as a duet at the blind auditions of 'La Voz Kids'. "Would you like to sing it twenty more tones down?"The funny coach told him after learning that the talent had a very high tone for him. "David's is a crazy thing", confessed Melendi.
Canarian folklore runs through his veins, a passion that has led him to travel, together with his father, a multitude of stages on their islands. His father is his amulet and teacher, with the permission of David Bisbal, "whom comes to surprise you with one of his songs". He confesses a mania," standing on tiptoe to sing treble ", according to Elieser before going on stage.
It is the second and last canary that will participate in this edition in the Antena 3 program. The other islander is the Gran Canaria Luna di Maio who will participate in the next round of 'La Voz Kids' in the team of Vanesa Martin.