Canary airports closed July with more passengers than in 2019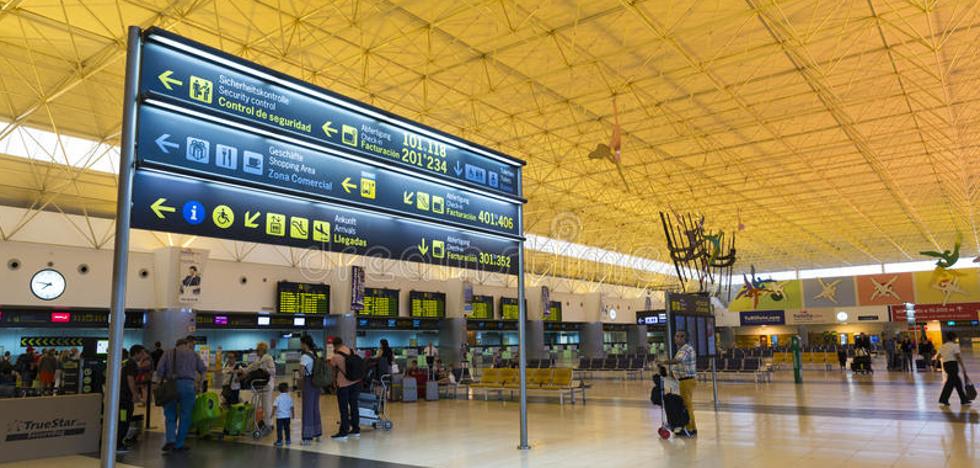 sightseeing
The terminals on the islands received 3,890,351 passengers, which represents an increase of 1.8% in traffic last month compared to pre-pandemic figures
Of all commercial passengers (3,864,890), 1,797,221 correspond to national traffic, 2.3% more, and 2,067,669 to international traffic, 1.7% more.
The airports of the archipelago with
increased passenger traffic they were those of Gran Canaria and Tenerife Sur, with 1,068,205 (-0.1%) and 879,562 (-1.4%) respectively.
They are followed by
Cesar Manrique-Lanzarote Airport, with 695,099 (+7.1%); Tenerife North-City of La Laguna, with 545,972 (+0.9%); Fuerteventura, with 526,438 (+4.3%); La Palma, with 135,911 (+4%); El Hierro, with 27,086 (+3.9%); and La Gomera, which with 11,338 passengers experiences the highest percentage growth, with 21.2% more compared to July 2019.
Regarding the number of operations,
the airfields of the archipelago 35,628 movements were registered in July, 2.7% more than in the same month of 2019.
Of the total of
commercial operations (33,888), 21,559 (+0.7%) were national and 12,329 (+3.9%) international.
As for the
freight traffic2,309 tons were transported, a figure that represents a recovery of 81.6% compared to the same month of 2019.
In the first seven months of the year, the number of passengers registered at Canarian airports amounts to 23,786,209, with a recovery of 91.3% compared to the same period in 2019, the note specifies.
Of the total number of commercial passengers (23,549,356), 9,733,282 correspond to
domestic flights, which represents a recovery of 94.8% compared to the accumulated total for the month of July 2019, and 13,816,074 to international flights, an 88.7% recovery.
The number of operations registered between January and July 2022 was 226,945, with a
95.1% recovery compared to the same period in 2019, and the merchandise traffic recorded so far is 18,327 tons, which represents a recovery of 86.3% of the pre-pandemic figures.