Canary actress Isabel Torres ('Veneno') says goodbye to her fans with a heartbreaking message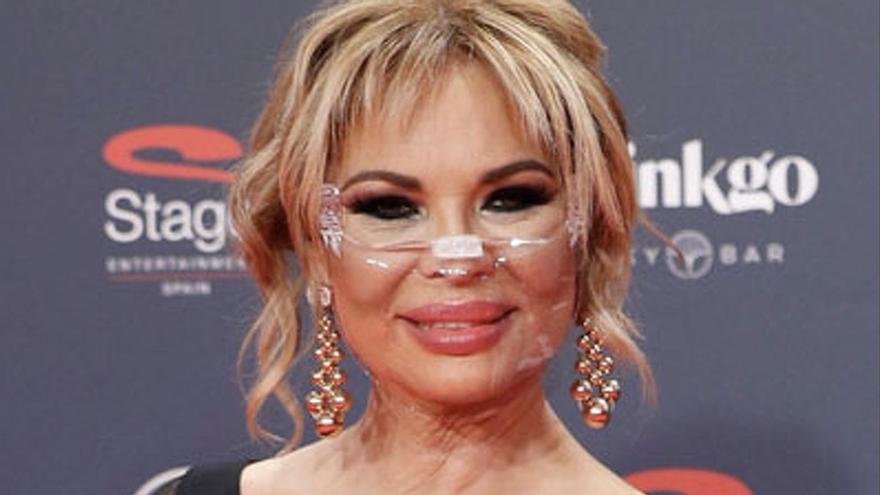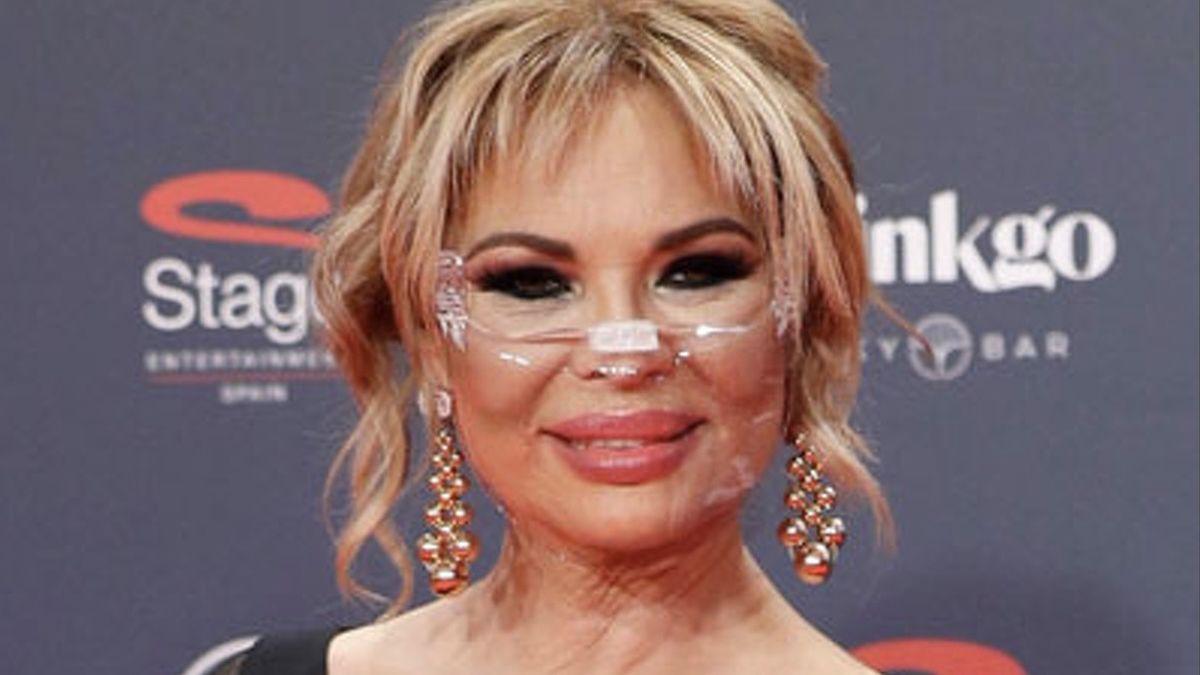 "This is the last video I'm going to do for now."
With these words, the Canarian actress Isabel Torres, who played Cristina Ortiz, 'La Veneno', In the latest production of Los Javis for Atresmedia, he has posted a heartbreaking video on his Instagram profile in which he announces the worst news.
Drawing strength from weakness, Torres He wanted to share with his followers the moment of health in which he is after fighting against a lung cancer since 2018.
Isabel, visibly tired and excited, confessed that "I have been very ill and I wanted to tell you how I am. I have had a little more bone metastases and that is why I have been admitted to the hospital. "
However, the 52-year-old Canarian champion of the fight against transphobia, announced the saddest news: "They have given me two months to live. If I get over it well and if not, life is like that, "the actress confessed, very affected while sharing this shocking and devastating news for his fans.
"I wanted to thank all the people who have been there. Above all, to all of you, to all my fans, who have been by my side, who have been supporting me. I want to thank my family, my cousins, Maru, everyone. To all those who have always been covering me, "says a serene Isabel.
"The pain is the worst thing I have"
Before saying goodbye to her followers, Isabel Torres wanted to share with her followers how these moments are being. "They don't know what hurts me. Pain is the worst thing I have, but it is what it is. It hurts a lot, a lot, a lot.", portrays the actress.
"The video is simply to tell you that I love you very much", Isabel gratefully acknowledges.
At the end of the heartbreaking and emotional video, Isabel wanted to say goodbye to her followers with a hopeful message. "Life is very beautiful and you have to live it. Heartfelt thanks to everything. It has been wonderful to share life with you, on radio and television. "
In addition, Isabel wanted to leave him a beautiful promise full of love and affection to all his fans. "If I leave this, I will reconnect and if I do not leave, it has been a pleasure to meet you, be with you, live, and live this beautiful experience called life. Un huge kiss, take care of yourselves a lot and see you soon if God wants and if not, see you in heaven ".
Much strength, Isabel.