Canary actress Isabel Torres turns 52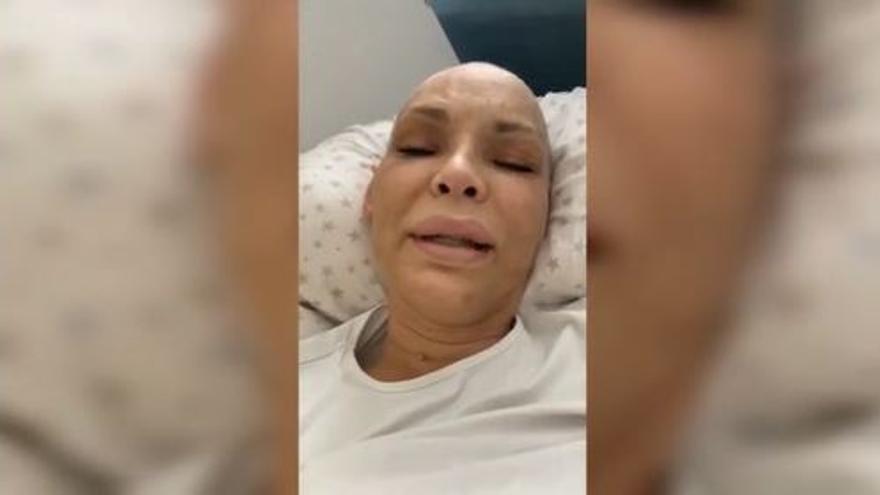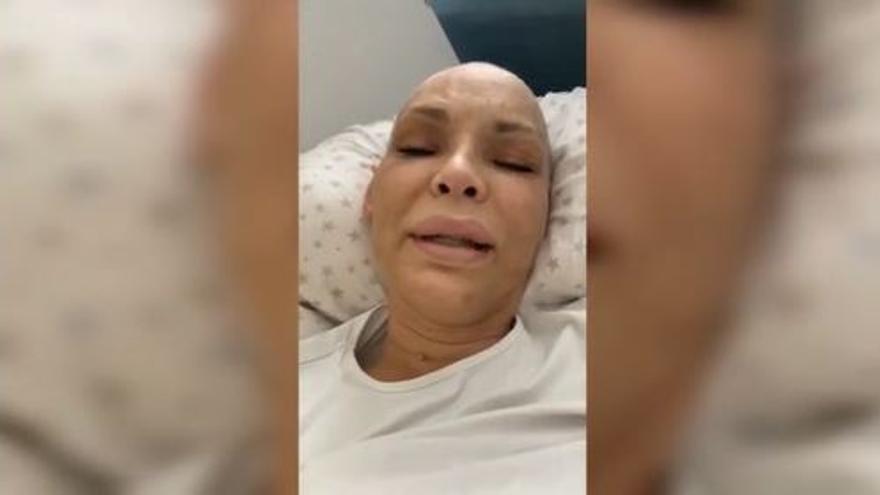 Isabel Torres, the Canarian actress who played La Veneno in the series of the same name Los Javis, turns 52 this Wednesday. Although she is seriously ill from the lung cancer you suffer from For years, he has been encouraged to carry out a direct from Instagram of thanks to his family, all his friends, his doctors and the health workers of the day hospital of the Insular Hospital Complex of Gran Canaria.
His live broadcast of almost 28 minutes on Instagram is very moving, due to the difficult health situation that Isabel is going through, who has just undergone a second chemotherapy and he is very weak.
The force behind his words and his desire to overcome "this pothole". The video helps an excited Isabel to vent. In it, he is shown with his face washed and without filters, natural and open-hearted. On several occasions he decomposes, it is impossible for him to hold back his tears and he cries, something that inevitably infects the viewer. She asks her followers to be good to her and send her good energies to help her resist the onslaught of the disease.
About a month ago, he also announced in a live Instagram that he was going to undergo a new cycle of chemotherapy. and that he would undergo "drastic changes" in the new stage of cancer treatment. Then she was "very happy" for the treatment she receives at the hospital and the encouragement sent by her family, friends and followers. In the video you could see that he had not lost his sense of humor or his courage.
"I'm going to go bald," Torres said then, "I'm assimilating it." "We have fought for a year or so so that this does not happen," he explained, but finally She had to resort to treatment that now keeps her with very little energy.
Isabel Torres is famous for her performance as La Veneno, which earned her an Ondas award. On June 23, he received the recognition of his city, Las Palmas de Gran Canaria. In the act of Honors and Distinctions on the occasion of the anniversary of the founding of the city received the title of Favorite Daughter, in recognition of a life of struggle. From a very young age, this businesswoman, model, presenter and actress fought to be the woman she has become.
From this information we want to join all those people who want Isabel to have a speedy improvement or at least relief from her pain. Happy Birthday beautiful.