CANARIAS7 raffles invitations to the concert 'Destripando la historia'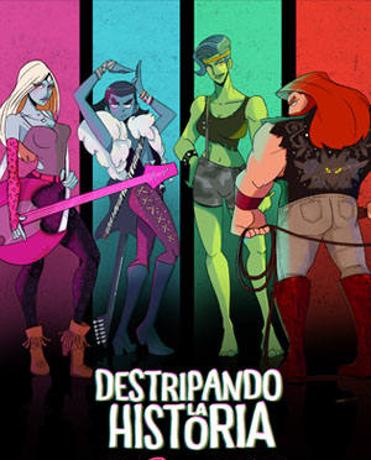 Lottery
The winners will be notified by email on Tuesday, September 6
CANARIAS7 raffles
10 invitations (5 double tickets) for the concert 'Destripando la historia', which will be held next Friday, September 9, at 9:00 p.m., at the Gran Canaria Arena in the capital of Gran Canaria.
Its authors, Pascu and Rodri, reinterpret in the form of
audiovisual parody the most popular stories and tales under the name of 'Gutting The Story'. They are a series of music videos that tell the origin of such popular characters as Cinderella, Beauty and the Beast or Hercules among many others.
The winners will be notified by email on Tuesday, September 6.