CANARIAS7 Forum: 'The Canary Islands' great opportunity in the face of the energy transition'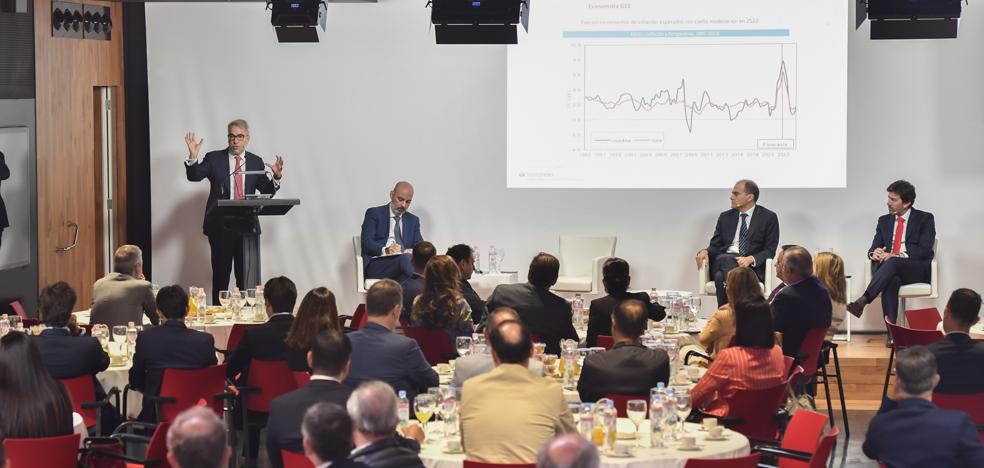 The meeting with Endesa serves to analyze the energy situation on the islands, a market characterized by remoteness and insularity, with hardly any energy interconnections
The General Director of Institutional Relations and Regulation of Endesa,
Jose Casas Marinand the Director of Generation at Endesa,
Rafael Gonzalez Sanchezwill be the guests at the CANARIAS7 Forum: 'The Canary Islands' great opportunity in the face of the energy transition', a meeting that will be held on the morning of this Thursday, November 3, starting at 9:30 a.m.
at the headquarters of CANARIAS7, in the capital of Gran Canaria.
The forum is moderated by the director of CANARIAS7, Francisco Suárez, and combines the face-to-face format, with institutional representatives, political and business leaders; with
the online broadcast of the eventwhich can be followed live from the digital edition of the newspaper,
CANARIAS7.es.
The objective of the act is to propose a space for open debate on the energy transition in the Canary Islands at a time of great importance for the Islands. During the forum we will try to do
a current balance of the state of energetic health in the Islandswill talk about the Iberian exception, the world energy crisis and its influence on consumers' electricity bills, the installation of regasification plants in the Canary Islands, as well as the reality in the Islands regarding the development of clean and sustainable energies.
The meeting with Endesa serves to
analyze the energy situation in the islands, a market characterized by remoteness and insularity, with hardly any energy interconnections. Likewise, there is the circumstance that the Canary Islands have a
great potential in terms of renewable energybut both in conventional generation and in renewables the problem is the
administrative tangle and the continuous regulatory changes.