Canarias wins first prize from the National Lottery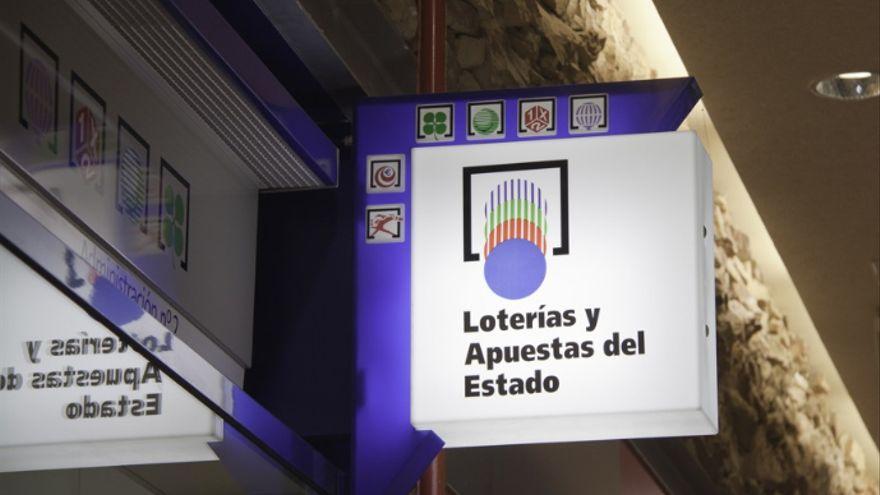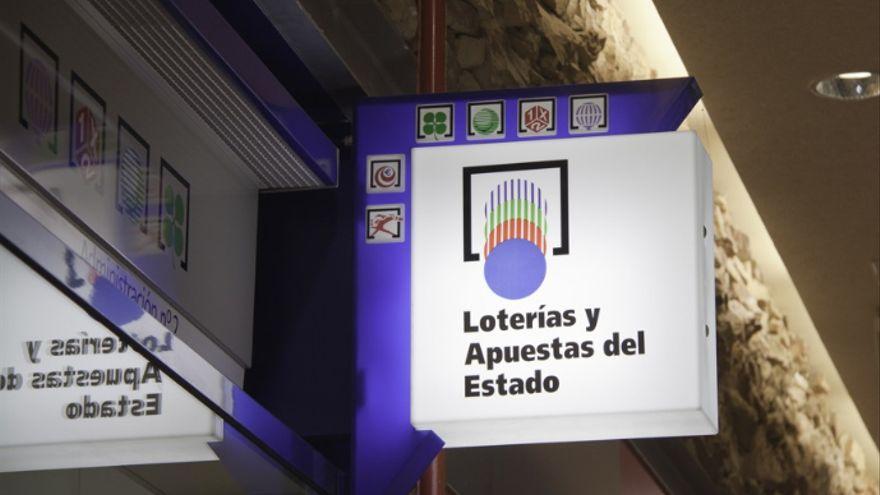 After a great day yesterday for the Canary Islands in terms of draws with El Niño, this Thursday a first prize of the National Lottery (10844, endowed with 30,000 euros) has gone to the Canary Islands. The luck was distributed in Arafo (Tenerife).
The second prize went to 21269, and the refund for numbers 0, 4 and 5.