Canarias, the second community with fewer immunized people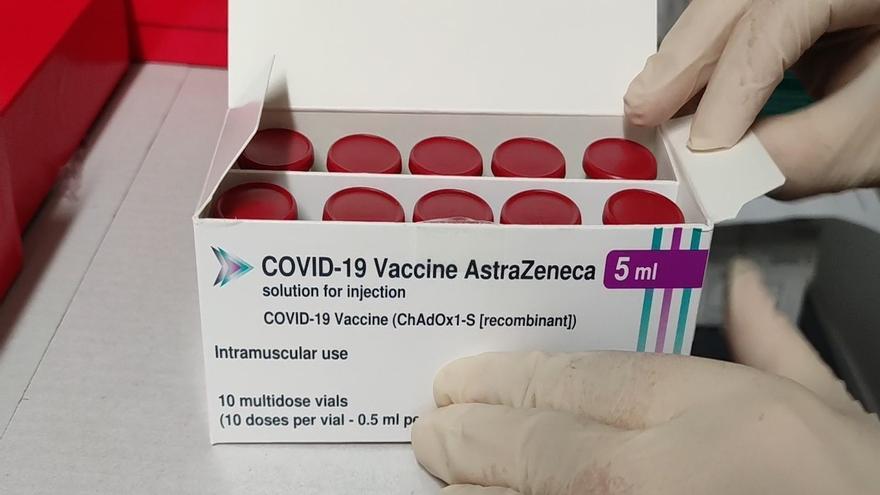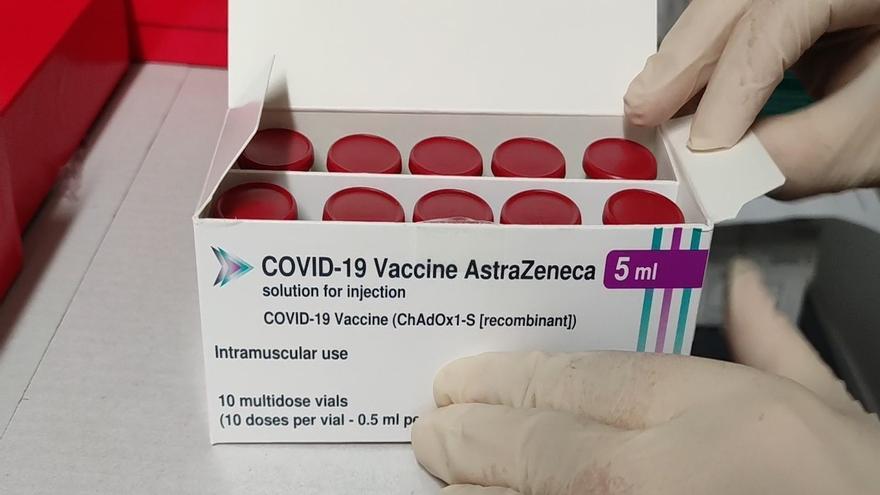 A total of 110,228 people have received the complete Covid-19 vaccine in the Canary Islands, 5.9% of the population over 16 years of age, while the Spanish average stands at 7.2%, with Asturias leading the way, which has immunized 10.4% of its population to be vaccinated, according to the latest data from the Ministry of Health.
The Canary Islands ranks as the sixteenth autonomous community in percentage of the doubly vaccinated population, only above the Balearic Islands, which has immunized 5%, and also Ceuta and Melilla, which reach 5.5% and 3.8%, respectively , according to this daily report that collects data from December 27 to April 5.
Thank you for watching
By age groups, in Canary Islands have been twice vaccinated 38.1% of those over 80 years (34,382 of 90,236), by 45.7% in the total of Spain, with Andalusia as the most prominent community with 61.7%.
In the next section, vaccinated from 70 to 79 years, the Canary Islands have completed the vaccine at 8.5% (13,081 people out of 154,531), much higher than the national average of 2.8% and only surpassed by Ceuta with 8.6 %.
The people between 60 and 69 years old who in the Canary Islands have received the complete vaccine are 3.9% of the total (9,151 of 235,092), with a Spanish average of 4.9% and with Asturias in the lead, which reaches 6 , 6%.
From 50 to 59 years of age, 4.8% (16,944 of 350,512 people) have been vaccinated in the Canary Islands, with the national average at 5.9% and again with Asturias standing out with 8.3%.
The next age group is the most numerous, from 25 to 49 years old, in which the Canary Islands reached 4.1% (34,286 of 832,411), below the Spanish average of 4.5% and with Asturias located at 6 ,5%.
In the population aged 18 to 24, the immunization in the Canary Islands for complete vaccine it reaches 1.4% (2,365 of 163,899), below the Spanish average of 2.1% and with Asturias at 4.3%.
The last age group is that of young people aged 16 and 17, with an insignificant incidence that reaches 0.1% in the Spanish average and that in the islands just rises from 0%, with 19 vaccinated out of 44,452 people.
As for the people on the islands who have received at least one dose, there are 219,461, 11.7% of the population to be vaccinated (over 16), a figure that in the country as a whole reaches 15.2%.