Canarias, the community that invested the least in 2019 in the dependency system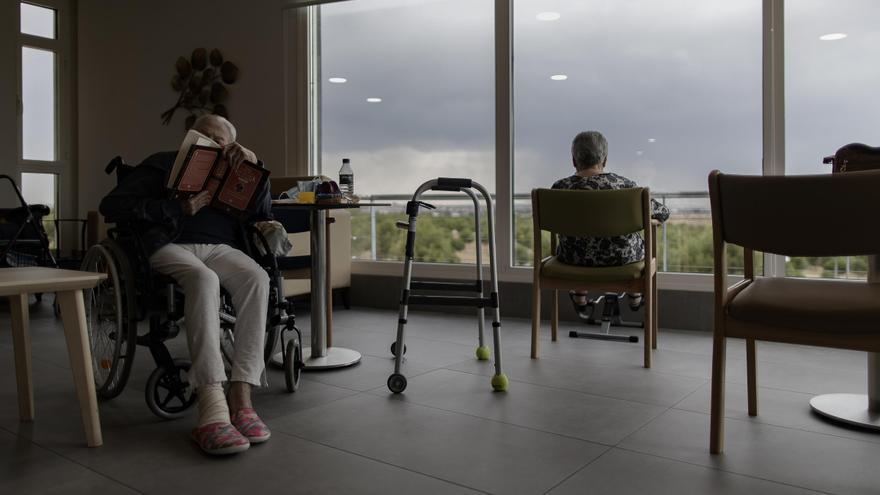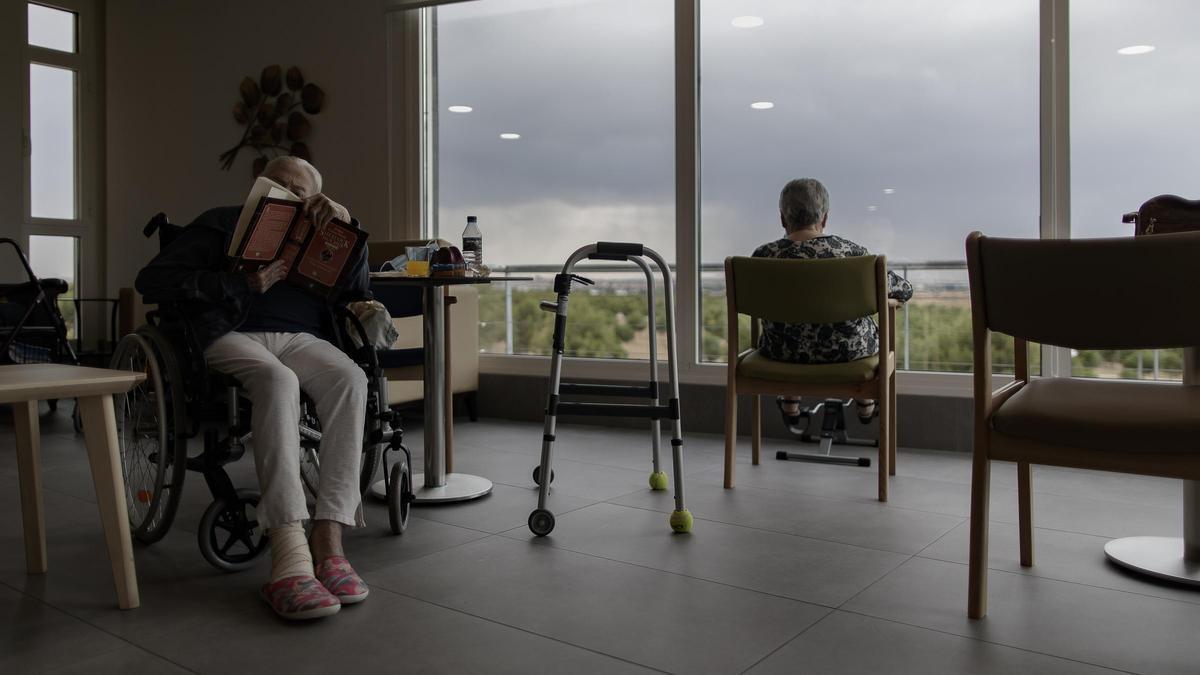 The Canary Islands was the autonomous community that invested the least in 2019 in financing the dependency system per inhabitant and year, 95 euros, compared to 368 in the Basque Country, the region that allocates the most money for this purpose, according to data published this Tuesday by the State Observatory for Dependency, coordinated by the Association of Directors and Managers in Social Services.
Its figures reveal that the average expenditure per dependent in 2019 in Spain was 7,948 euros, of which 83.9 percent was contributed by the autonomous communities, while the central administration assumed only 1,276 euros for each beneficiary of this benefit, about 106 euros per month, the lowest figure since the Dependency Law was approved in 2006.
Public investment in the dependency care system last year amounted to 8,607 million euros, of which 7,221 million were contributed by the autonomies and 1,386 million by the State, they detail from the State Observatory.
According to his report, state funding has been falling since 2012 to the point that last year its contribution was the lowest since the Dependency Law existed, without forgetting the gap that exists between regions.
Thus, the Observatory notes that the communities that invest the most in dependency per inhabitant and year are: Basque Country (368 euros), Extremadura (286) and Castilla y León (261).
And the least are the Canary Islands (95 euros), Galicia (142) and the Balearic Islands (143).
In addition, the Balearic Islands (32%), the Valencian Community (18%) and the Canary Islands (16%) increased the budget to a greater extent in the last year, and only Asturias reduced the budget in the last year.
"The end result is the impossibility for the autonomous communities to attend what they have ahead, with a waiting list of 234,000 people already valued as dependents and with another 147,000 people pending assessment," the observatory denounces.
Precisely, they reveal that in 2019 27,116 people who were entitled to receive a benefit died and died without receiving it and another 16,159 died waiting to be assessed.
According to this entity, in the 2021 budget bill that the Council of Ministers approves this Tuesday, spending for dependency will be increased by 600 million, which should, it considers, assume the state administration to reach a contribution of 22 percent of public funding, still far from the 50 percent provided for in the law.
In his opinion, this investment would generate 25,000 direct jobs and that returns of 240 million euros would be obtained.