Canarias removes the IGIC from masks sold to the public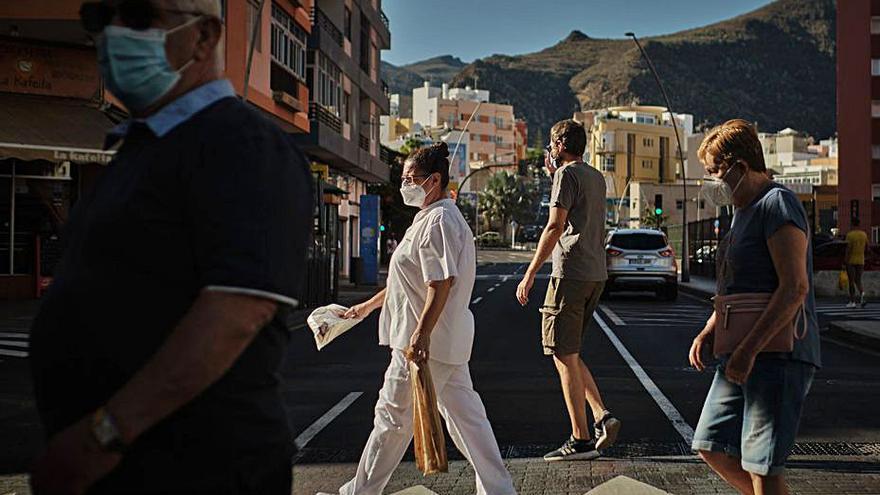 The Government of the Canary Islands, at the proposal of the Vice President and Minister of Finance, Budgets and European Affairs, Roman Rodriguez, will approve a decree-law tomorrow by which Type 0 of the Canary Islands General Indirect Tax (IGIC) for masks will be established in general.
In this way, the masks for sale in establishments facing the public will have the same fiscal consideration as that which already has the material destined for Public Law entities, clinics or hospitals, or private entities or establishments of a social nature.
Precisely, the Government will specify the aforementioned measure by modifying the decree-law already approved last April – and extended on two occasions – which established the type 0 of the IGIC in the importation or delivery of sanitary material, such as masks, to combat the effects of Covid-19. The measure will be in force, at least, until December 31, 2021.
Rodríguez explained that the elimination of the IGIC is carried out to maintain the fiscal differential between the Canary Islands and the State after the decision announced by the central government to lower the VAT on this product from 21 percent to 4 percent.
The final objective of setting the tax rate 0 is to reduce the final sale price to the public.