Canarias registers two deaths and 174 new positives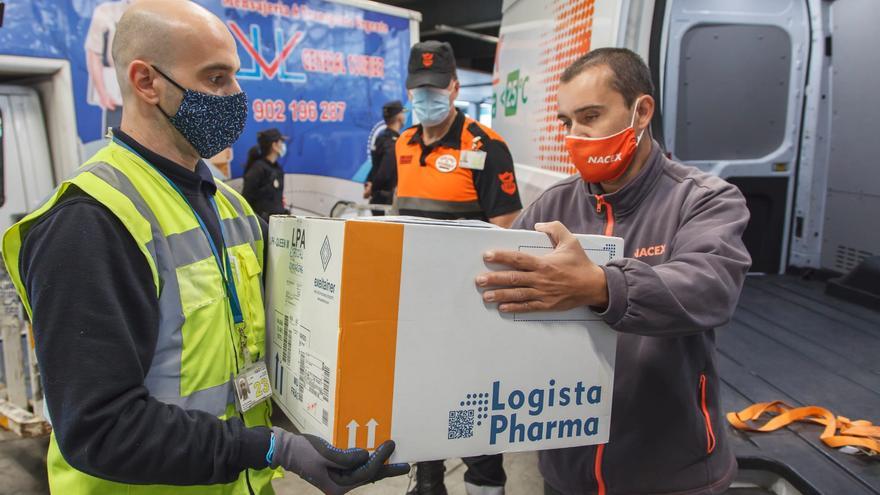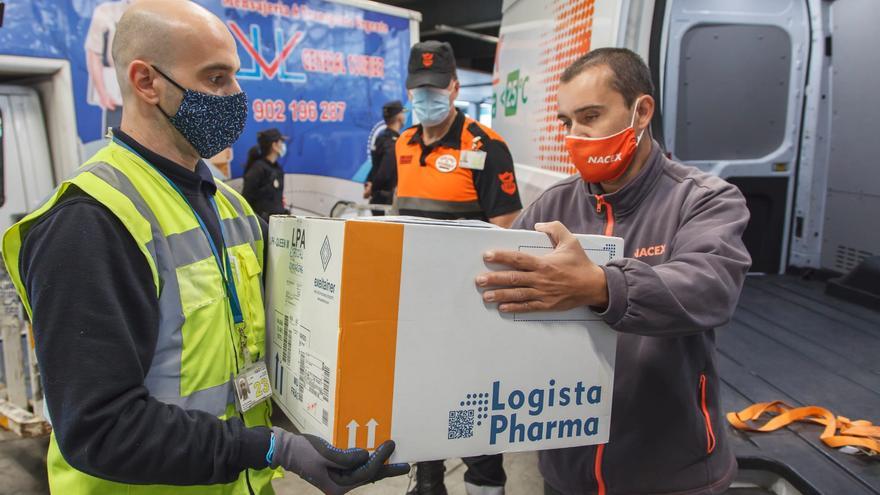 The Ministry of Health of the Government of the Canary Islands has notified this Tuesday 174 new infections and two deaths with Covid in the Islands in the last hours, an 85-year-old man in Tenerife and another 88 in Fuerteventura, both with previous pathologies. The number of active cases falls below 7,000 after add 388 epidemiological discharges, leaving a balance of 6,903 active cases.
The pressure continues to reduce in Canarian hospitals, where there are currently 324 (-5) patients with Covid and in the ICU there are 74 (-2) admitted.
The incidence per 100,000 inhabitants continues its decline both at 7 days, with 63.90 (-3.07), and at 14 days, with 154.83 (-2.27).
By Islands, Gran Canaria suffers a small rebound in new cases, but still does not exceed a hundred new infections (90). This island has 3,715 active cases after 111 medical discharges.
Tenerife, for its part, regrets a new death and 51 new infections. Assets fall to 2,250 (-152).
Lanzarote manages to stabilize the new cases with only 28 registered in the last hours. Assets also fall to 774 (-46).
FuerteventuraOn the other hand, it adds a new deceased (8, in total) and two new positives, which leave the figure at 106 (+1) active cases.
La Palma He adds three new positives to his account and the assets are 25 (+3). El Hierro, on the other hand, it does not register new cases and assets fall to 33 (-1).
La Gomera adds another day off from Covid.