Canarias registers 179 students and 25 teachers with covid-19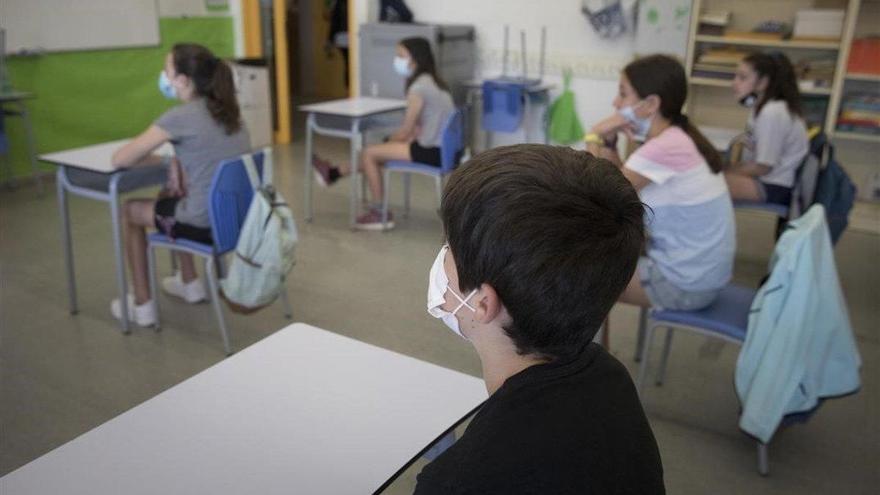 Active cases by COVID-19 between Canary Islands teaching staff they add up to 25 out of more than 30,000 male and female teachers, and that of male and female students 179 of the more than 324,000 enrolled in the archipelago.
As reported by the Ministry of Health, the number of groups of Infant, Primary, Secondary and Baccalaureate quarantined by COVID-19 stands, for the third consecutive week, at 0.1%.
Of the 17,000 groups in schools public, concerted and private in the archipelago, a total of 28 currently register some positive for coronavirus among their students and / or teachers.
Since the beginning of school year, the percentages of isolated groups in the Canary Islands have oscillated between 0.1 and 0.4%.