Canarias, protagonist in the program 'Control de Carreteras'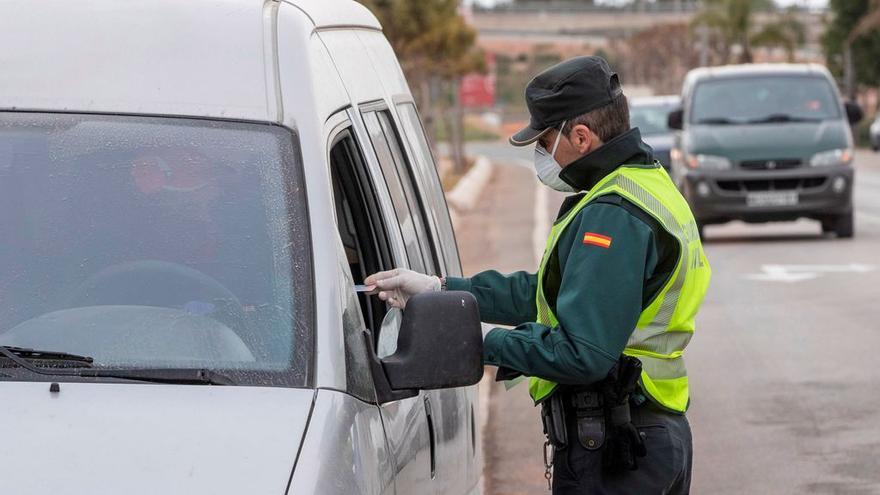 The fourth season of the program 'Control de Carreteras' will be recorded in Madrid, Andalusia and the Canary Islands, with its scheduled start on the island of Tenerife next Wednesday, December 16, as well as the transfer to other Canary Islands.
The Civil Guard patrol that participates in the recording is one more of the operational road service, which must perform your service normally and will be accompanied by a recording team (camera and editor).
During the recording, the different services performed by the Civil Guard Traffic Group in the Canary Islands will be shown, such as the alcohol and drug checks, transport, speed controls, on the use of mobile while driving, and so on.
With the diffusion of the program, the aim is to show the viewer the work carried out by the Civil Guard Traffic Group on our roads and how they deal with the peculiarities they face in their day to day; as well as serving as an information platform for transmit driver education messages and achieve a greater awareness of all drivers, with the main objective of reducing accidents on the roads.