Canarias hires 24 teachers to help students with difficulties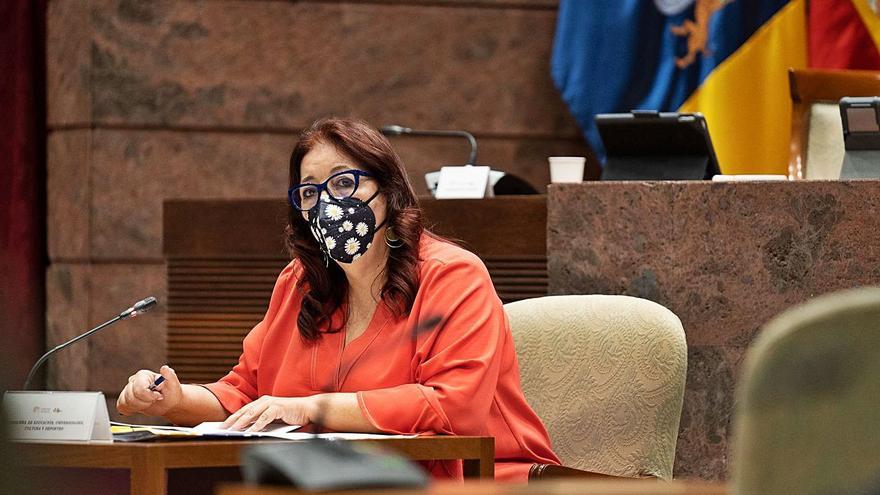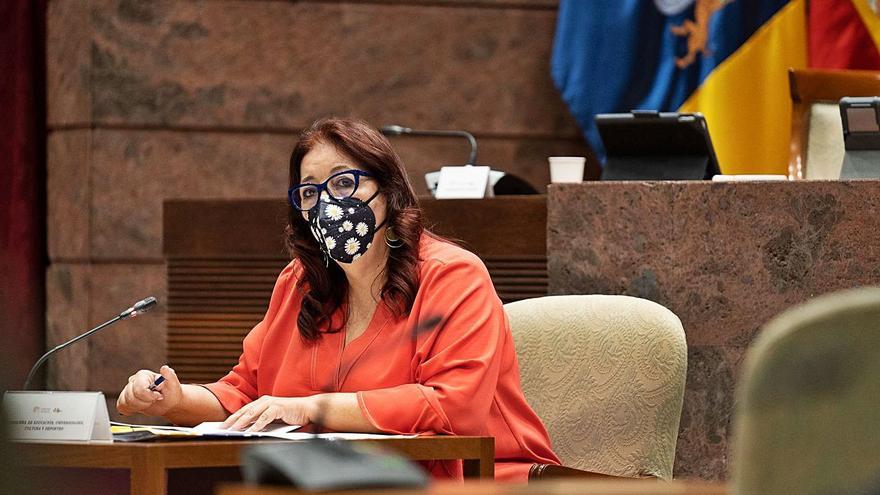 This new project will allow, according to the Ministry, that the beneficiary centers increase since the forecast is that the next course will be adhered to the Estela program a total of 243. Before there were 33 centers that applied the Transit program, and for this new course they have been authorized 60 districts. In this way, the number of minors who follow this transition program will increase, which implies that the number of teachers in charge of it will also increase, with the hiring of 24 new teachers.
The Minister of Education, Manuela Armas, made this announcement yesterday during an appearance at the parliamentary headquarters in which she responded to the question posed by the deputy of the Canary Coalition (CC) Jana González, who accused the Ministry of eliminating the Impulsa and Tránsito programs because they were implemented by the nationalist formation. González said that the two plans are working well and are well valued by the educational community and added that the new programming will mean that fewer students will benefit. In all cases, the counselor denied these assumptions.
Among the improvements that the new Estela program entails, Armas explained that, in addition to skills in Mathematics and Language, digital and emotional skills will be incorporated. In addition, he announced that this program is being structured from the educational districts and not from the centers as has been happening until now. In this way, it seeks to guarantee support for students in schools and help them on their way to the institute.
Impulsa and Tránsito started five years ago as pilot programs. Manuela Armas indicated that both "have worked" but now, after carrying out an evaluation of their development after five years of operation, the possibility arises of merging them through the Estela program with which the Ministry maintains that "what was missing" is added. In this way, Armas listed that the Ministry will have special considerations with the centers that have already been benefiting from Impulsa y Tránsito. In addition, the Executive undertakes to assign extra teaching staff, to advise educational districts, to promote methodologies with specialist teachers or to assign hourly discounts for teachers who must undertake any type of training.