Canarias has administered more than 37,000 doses of the AstraZeneca vaccine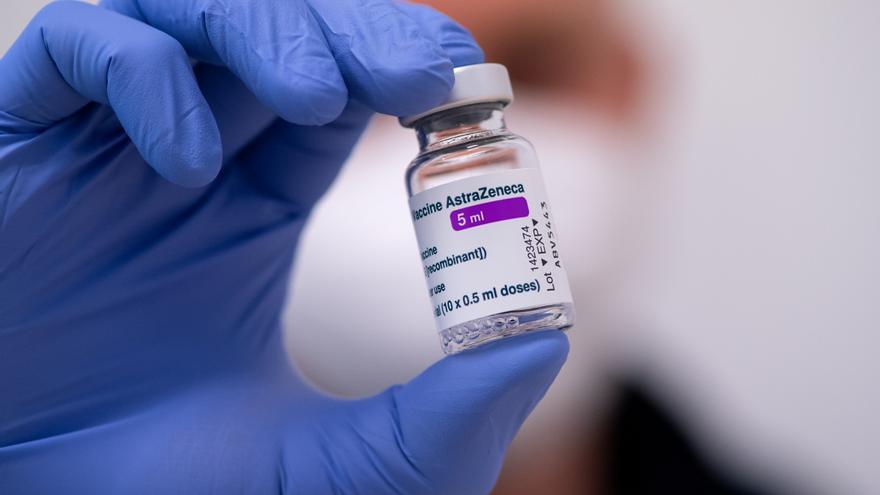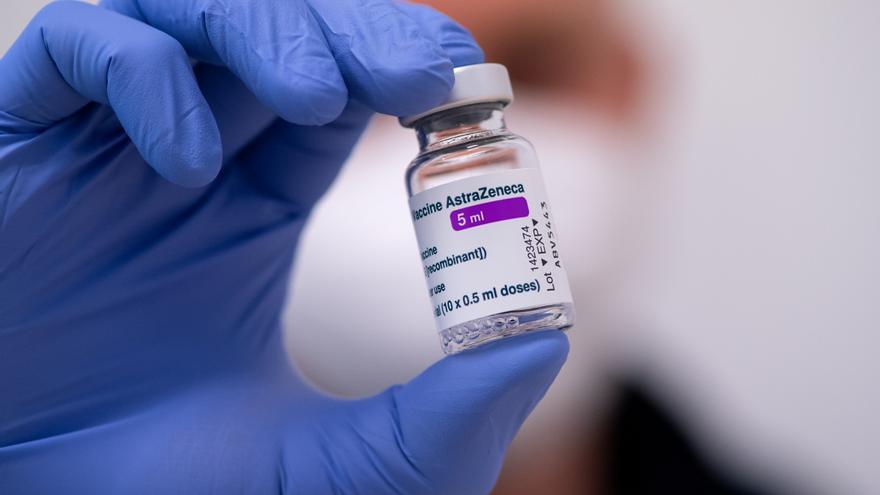 Canarias has administered a total of 37,166 doses of the AstraZeneca vaccine -data closed until last Sunday- and 40,834 remain pending, once the Ministry of Health ordered this Monday to temporarily paralyze vaccination until the European Medicines Agency (EMA) clarify if the drug is related to episodes of thrombosis in about thirty people from various European countries.
Sources of the Ministry of Health of the Government of the Canary Islands point out to Europa Press that after approximately a month of vaccination with AstraZeneca, no contraindication or adverse effect has been recorded in vaccinated people, all in their first dose, since the second is administered at the tenth week and the term has not been met. .
This vaccine has been intended for people under 55 years of age included in the 'second line' health groups, in the case of private health personnel, dentists or podiatrists, for example, and the 'group 6', among which are the teachers and members of police forces Y Civil Guard.
Brussels and Pfizer agree to advance delivery of 10 million vaccines to the EU to the second quarter
The European Commission has reached an agreement with the Pfizer and BioNTech pharmaceutical companies to bring forward to the second quarter the delivery to the EU countries of ten million doses of its vaccine against COVID-19, whose distribution was initially planned for the second half of the year.
In this way, the partners of the block will receive between April and June more than 200 million doses of the vaccine developed by these two laboratories, as explained by the Community Executive in a statement.
"This is very good news, it gives Member States room for maneuver and will probably fill the gaps in deliveries."; The President of the Commission, Ursula von der Leyen, has highlighted.
These ten million doses whose delivery will be accelerated to the second quarter of the year come from the second contract that Brussels signed with the two pharmaceutical companies and their distribution was planned during the third and fourth quarters of 2021. In total, the EU has acquired a total of 500 million vaccines to Pfizer and BioNTech and the possibility of buying another 100 million more.
The European Comission It has been saying for weeks that it expects to receive some 300 million doses of all vaccines between April and June, a period that it considers "critical" to get 70% of the adult population vaccinated before the end of the summer.
However, the problems of other pharmaceutical companies to meet the planned distribution schedule have jeopardized this goal. The main concern is that the Anglo-Swedish company AstraZeneca It will only be able to distribute 100 million doses until June (a third of what was promised), to which it is added that Janssen will not begin the distribution of its single-dose vaccine to the EU until the second half of April.